Why Service at Findlay Acura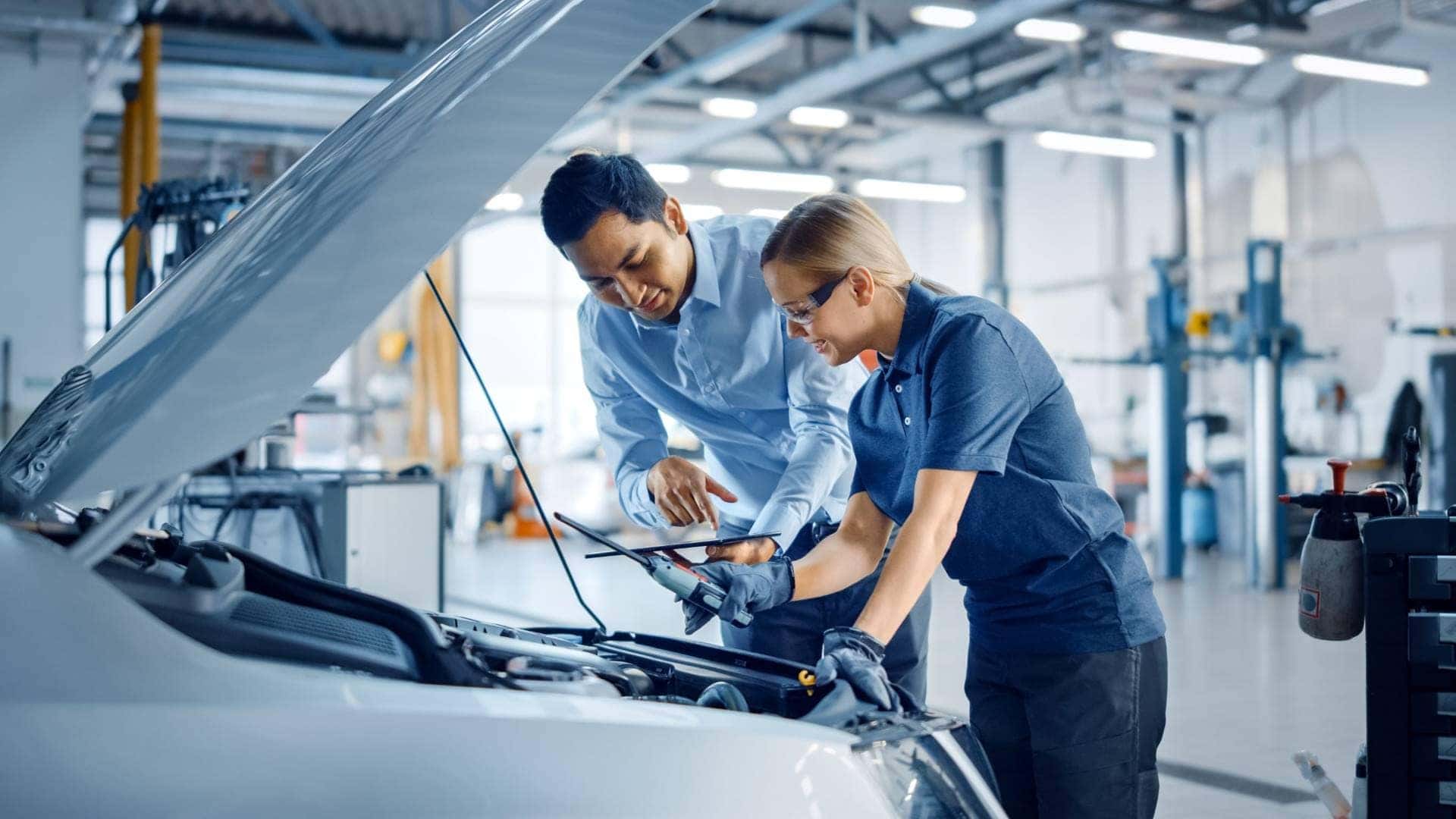 You bought your Acura SUV or sedan for its reliability and durability. In order to keep it in dependable working order for as long as possible, proper and timely maintenance is key. The service team at Findlay Acura in Henderson Valley Automall is ready to handle all of your service, maintenance, and repair needs to ensure your Acura is in good condition for the foreseeable future.
By visiting our Service Center in Henderson, you can be sure you're choosing what's best for your Acura. Our years of experience are what let us keep your Acura in great condition. Here's why coming to Findlay Acura will give you peace of mind.
Top-notch Service Center
Our staff is highly trained by the factory to handle routine Acura maintenance, as well as unexpected maintenance and repairs. We also strive to provide every customer with the great service they deserve during their visit.
Genuine Acura Parts
With our large inventory of factory OEM parts in stock, we can repair your Acura's old or ailing parts with only the best available from the manufacturer.
Acura Accelerated Service
With every Acura Accelerated Service, your Acura will receive a complete service and multi-point inspection, all in 60 minutes or less, by an Acura-Trained Technician Team.
Helpful, Friendly Staff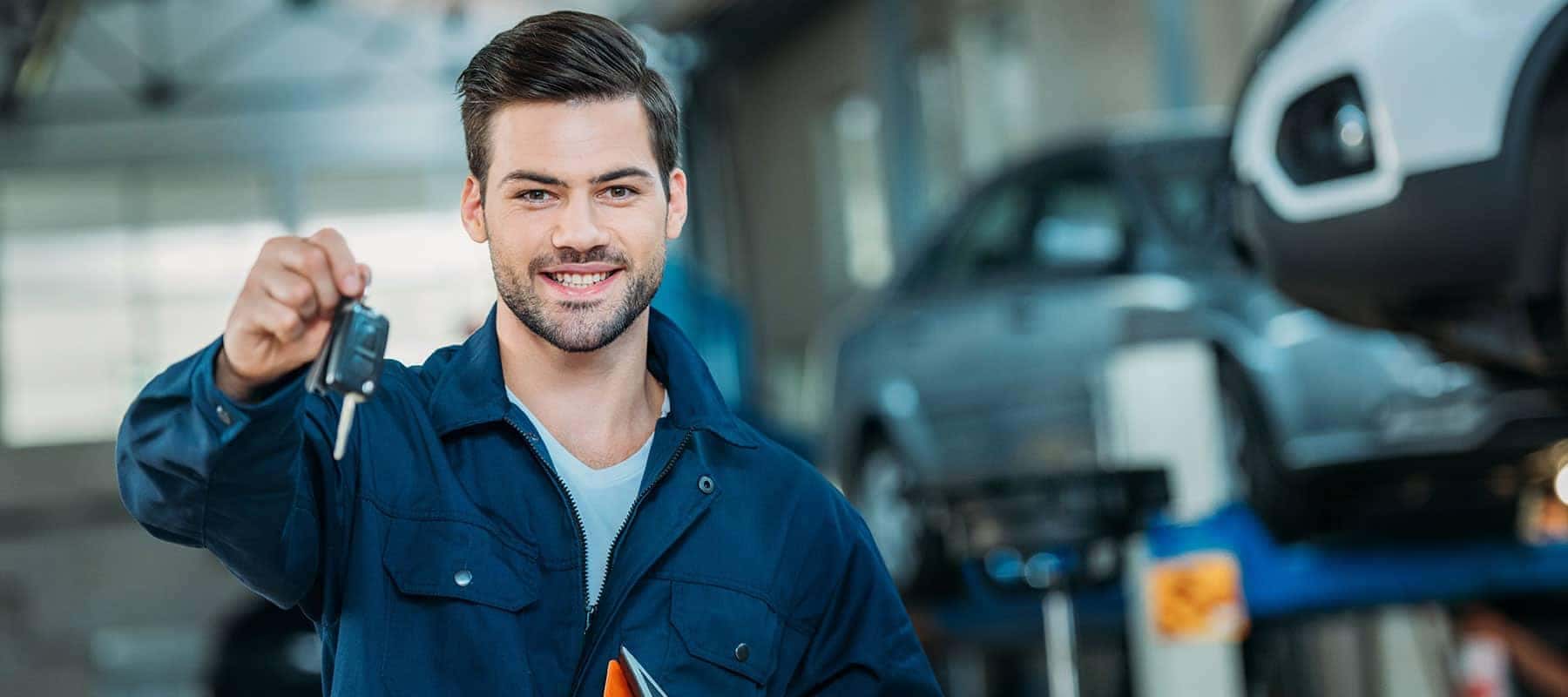 Our Service Center is here to help your Acura keep running well for as long as you have it. That's why we offer friendly, comprehensive service, a Service Tips page on our service site, and more!
Service Amenities
We offer several service amenities to provide our customers a great experience while they're waiting on their Acura service. Our amenities include a customer lounge with complimentary tea, cocoa, bottled water, pastries, and fresh fruit. We also provide cable television, Wi-Fi, shuttle service, and Saturday service with early morning and late evening drop-off.
What services are available at Findlay Acura?
Here at Findlay Acura, our service center is home to on-site experts that can handle every problem your Acura may face. All of our technicians have been through extensive training, so you can be sure that we'll provide the following services well:
Oil Changes

Tire Repair & Alignment

Battery Check, Battery Test, and Battery Replacement

Transmission Service & Repair

Brake Service & Repair

Winter Maintenance

A/C Service

Air Filter Replacement

And More!
Findlay Acura proudly serves our customers in Henderson, Boulder City, Las Vegas, Paradise, and the surrounding areas. If you're looking for Acura service near Boulder City, look no further than Findlay Acura in the Henderson Valley Automall! Schedule service or order Acura parts at Findlay today.