Precision Team Winner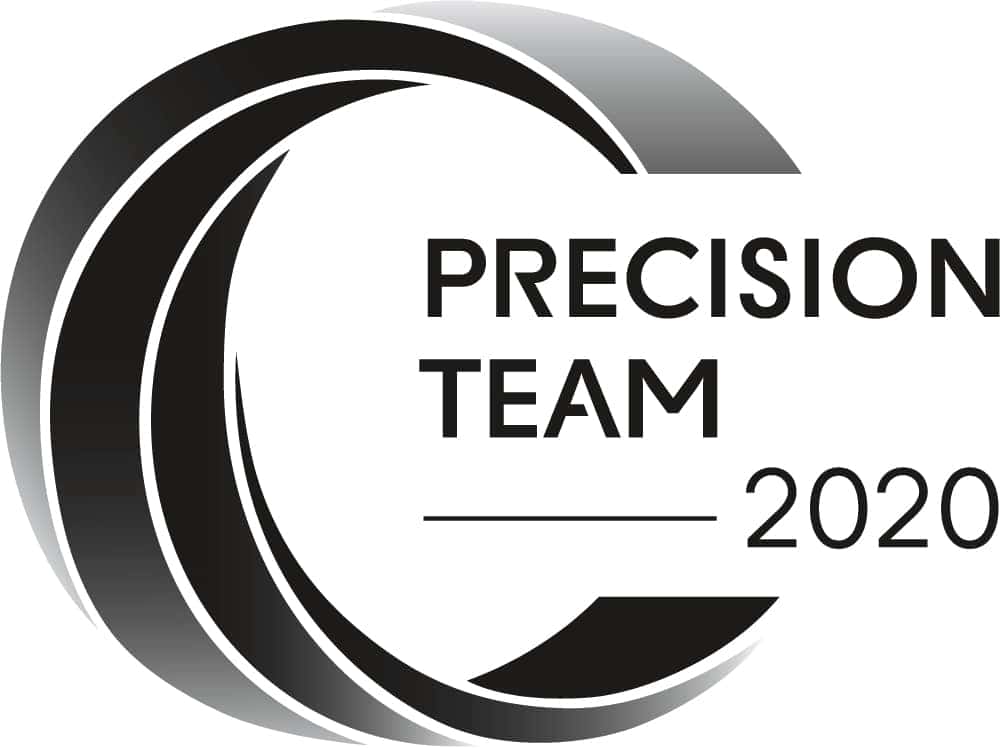 Findlay Acura Recognized for Outstanding Client Experience, Operational Excellence
Las Vegas, Nevada, March, 2021 – Findlay Acura has earned Acura Precision Team distinction for the eighth time in a row, a prestigious honor recognizing dealerships that deliver an outstanding client experience while achieving operational excellence. Findlay Acura was one of only 83 Acura dealerships nationwide to earn this exclusive honor for 2020.
Acura dealerships that earn the Acura Precision Team award deliver exceptional results across their business operations as measured against performance criteria in the areas of client treatment, sales performance, service performance, facility and finance.
"I'm extremely proud to honor Findlay Acura as an exclusive member of our Acura Precision Team," Steven Center, vice president of the Automobile Division at American Honda Motor Co., Inc. "This award recognizes Findlay Acura for consistently delivering the premium experience our clients expect of a performance luxury brand." 
Findlay Acura is located in the Valley Auto Mall at 315 Auto Mall Dr. Henderson NV, 89014 and carries the full line of Acura vehicles.
About Acura
Acura is a leading automotive nameplate that delivers Precision Crafted Performance – a commitment to expressive styling, high performance and innovative engineering, all built on a foundation of quality and reliability. The Acura lineup features five distinctive models – the ILX and TLX sport sedans, the RDX and MDX sport-utility vehicles and the next-generation, electrified NSX supercar. All 2021 model Acura vehicles sold in North America are made in the U.S., using domestic and globally sourced parts.