Importance of Changing my Acura's Oil
Why is it important to change the oil?

For your Acura to run smoothly, it is extremely important to incorporate vehicle service as needed. Getting your oil changed is just as vital as getting gas when your fuel tank is empty. The reason oil changes are so important is that they help to reduce and remove any excess dirt that can build up in your engine from use over time. In addition, it also helps improve gas mileage in your vehicle. At Findlay Acura in Henderson, we take Acura maintenance very seriously. Our technicians at Findlay Acura near Las Vegas, Mesquite, and Boulder City are here to help with any vehicle service you may need. Go ahead and schedule an appointment today.
How do I know it is time for an oil change in my Acura?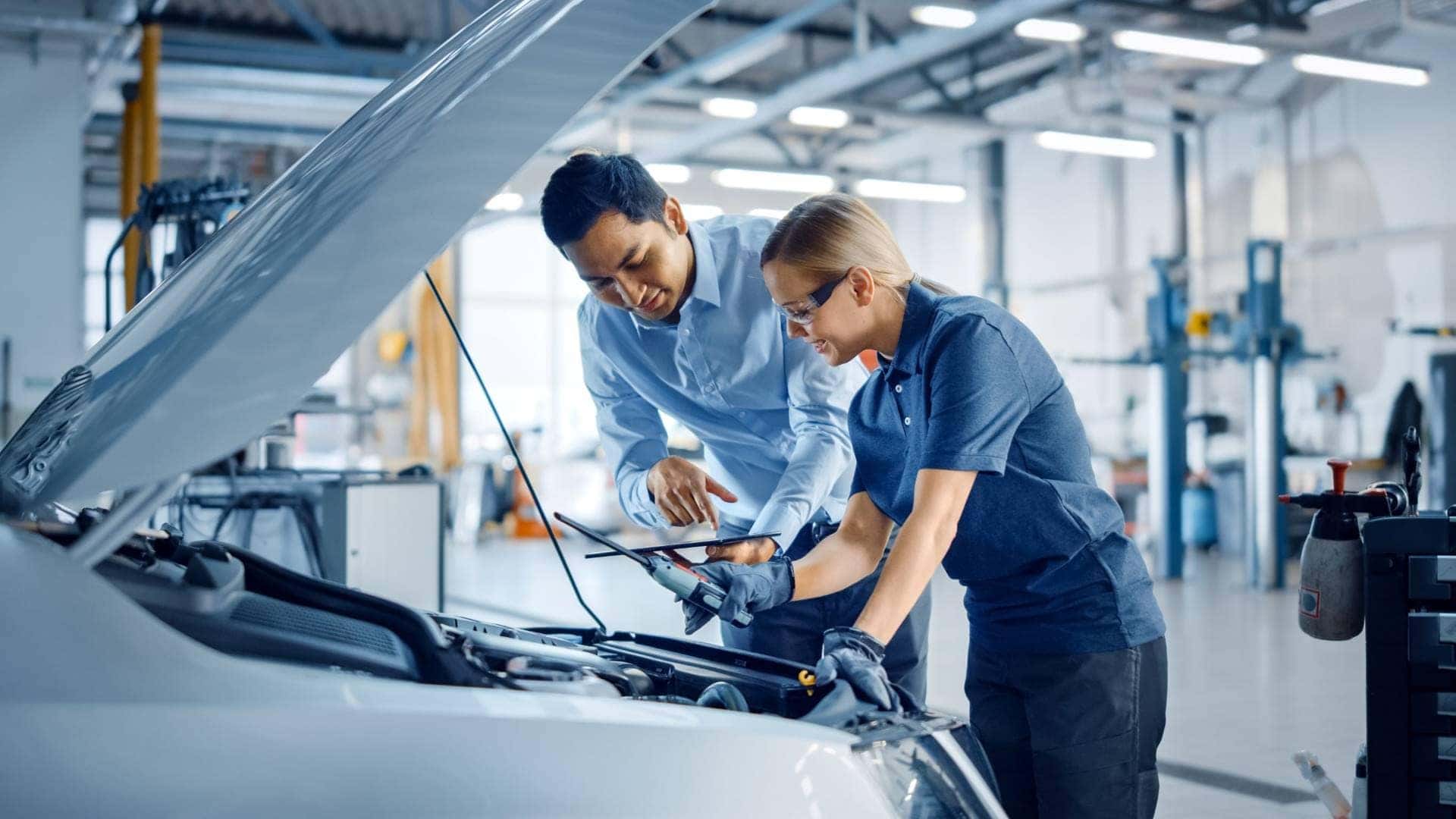 You may not have a clue about Acura car service, and that is perfectly okay. If you have heard that changing your Acura engine oil every 3,000 miles is unnecessary, that is correct. Service centers won't tell you that because they want you to stop by more often. However, Acura oil changes are best scheduled every 5,000 miles. There are a few indicators that will also let you know it is time for vehicle service:
Check your "check engine" light: this is the light in your vehicle that will illuminate when there's not enough oil in the system.

Engine noise/knocking: you may hear knocking or rumbling sound, which will signify your engine is tearing itself apart bit by bit through lack of lubrication. 

Dark oil: remove the oil dipstick from the oil chamber, if you cannot see the dipstick through the oil, it is time for an oil change.

Oil smell inside the car: this can signify an oil leak.

Excessive mileage: after 5,000 miles, it is time to get vehicle service done.
Acura Car Service Near Boulder City
The Findlay Acura service team in Henderson is staffed with highly qualified auto repair technicians who strive to make the Acura maintenance experience as smooth and efficient as possible. We offer a variety of services, from Acura oil change service up to Acura transmission repair and beyond. You can schedule your Acura service appointment online or give us a call! We are proud to serve the following nearby locations including, Las Vegas, Mesquite, and Boulder City. We look forward to servicing your vehicle!