How to Maintain a Used Vehicle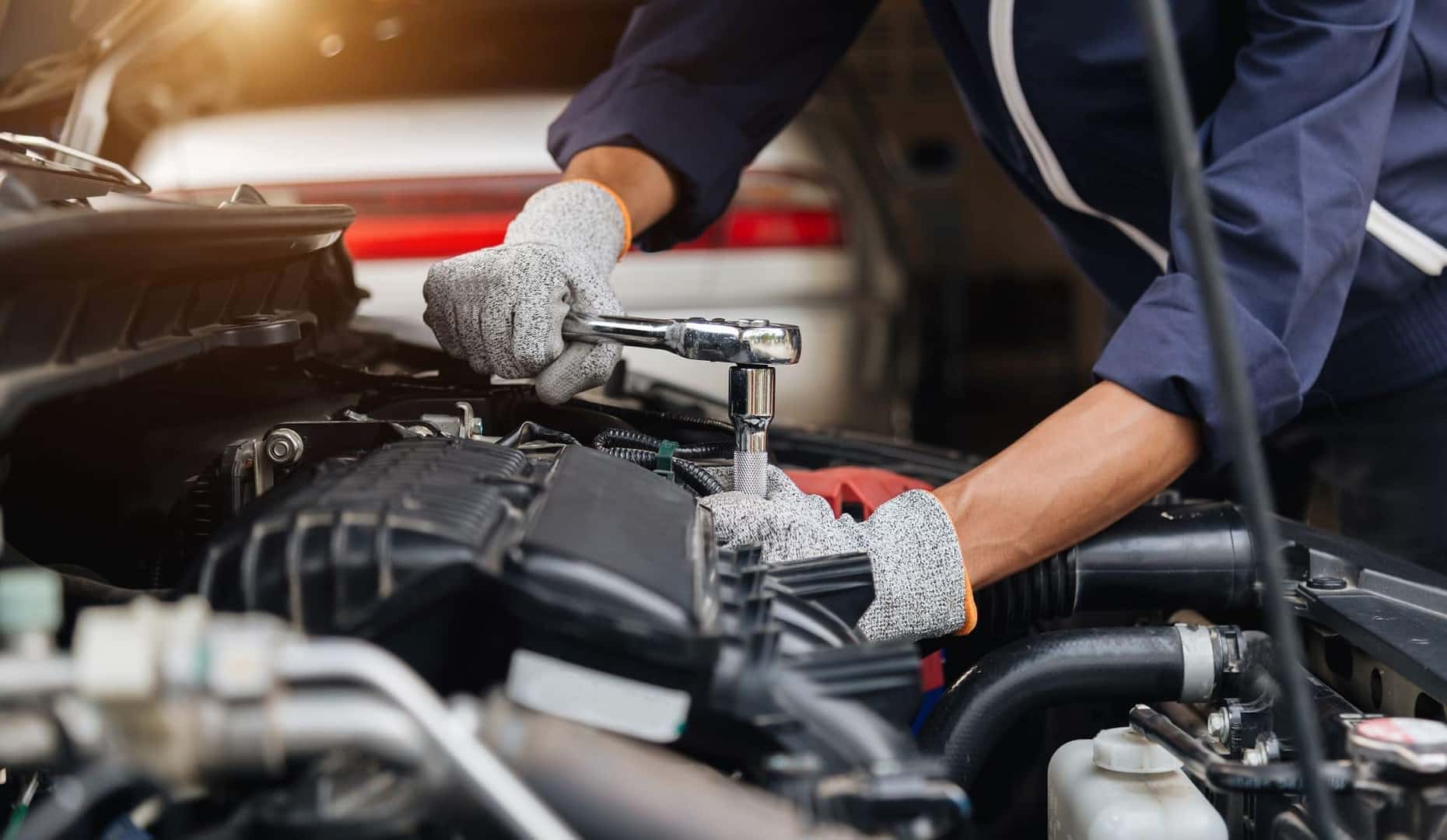 Investing in a used vehicle is a wise decision because you get to save money while keeping many of the perks of owning a new car! However, your used vehicle requires proper maintenance to continue running smoothly. If you want to get as much use out of your used vehicle as possible, here are a few ways you can maintain it and prolong its life.
Perform Monthly Maintenance Tasks at Home
It is easy to ensure that your used car continues to run in top condition whenever you diligently follow a maintenance routine at home. Here's a rundown of some quick tasks that you can perform monthly to maintain your used car:

The lifeline of your vehicle is its engine, which can only function properly when its motor oil is in check. If the oil level is low or the quality is poor, an engine can seize up and experience irreparable damage. Similar to a beating heart for humans, a car cannot run without a working engine.
Change your oil every 3,000 miles so it can continue to be operable for as long as possible. The engine is the most expensive part of the car to replace, and consistent oil changes will prevent you from having to replace it.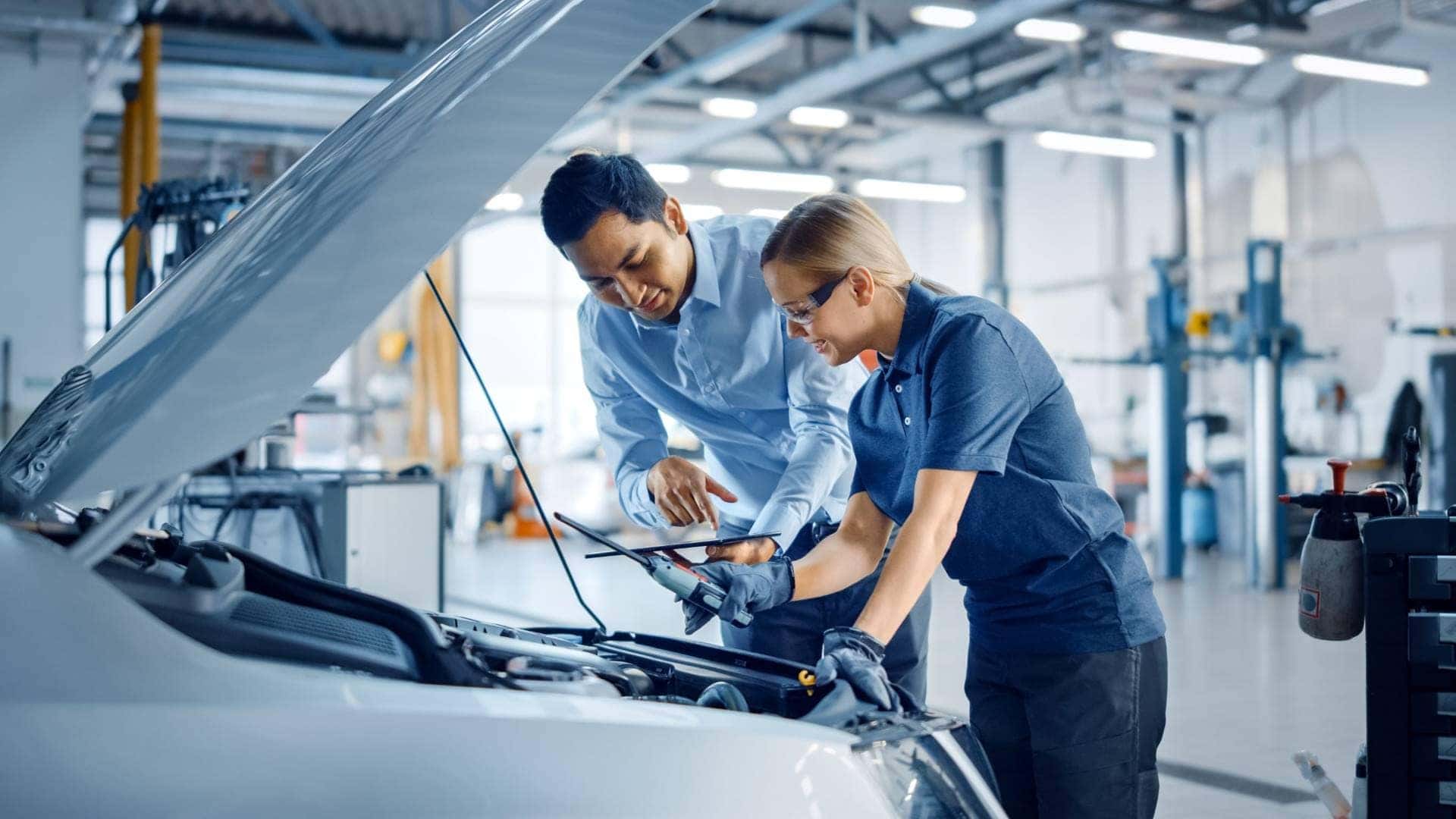 You should also have a professional perform maintenance tasks on your vehicle. How often you take your car in for servicing depends on the time passed and the miles you have driven since your last appointment. A few servicing milestones you should remember are: 
Ten thousand miles

: Inspect engine belts and replace them if necessary.

Every year:

Inspect your brakes, brake fluid level, hoses, clamps, and coolant strength, clean your vehicle's battery connections, back-flush the radio and rinse the A/C condenser yearly.

Thirty thousand miles:

Inspect your spark plugs, change the transmission fluid, flush the coolant system, replace PCV, clean the throttle bottle body, and bounce-test the shocks.
Bring your used car to a service technician that you can trust from Findlay Acura's service department. Whenever you schedule a service appointment with us, you can feel confident that you are in good hands.
Exemplary Auto Service Available at Findlay Acura 
If you are looking for a used Acura or require exemplary maintenance services, there is no better place to go than our Findlay Acura dealership in Henderson! Our team is happy to be of assistance when you browse our wide selection of used cars, which include popular models like the Acura MDX, ILX, TLX, and RDX!
We are here for all your maintenance needs, with our skilled technicians available to perform an oil change, tire rotations, tire replacements, battery tests, and more! We proudly serve people in Las Vegas, Mesquite, Boulder City, NV, St. George, and other Utah areas, so contact us whenever you need a new vehicle or service on your used one!