The Essential Auto Accident Checklist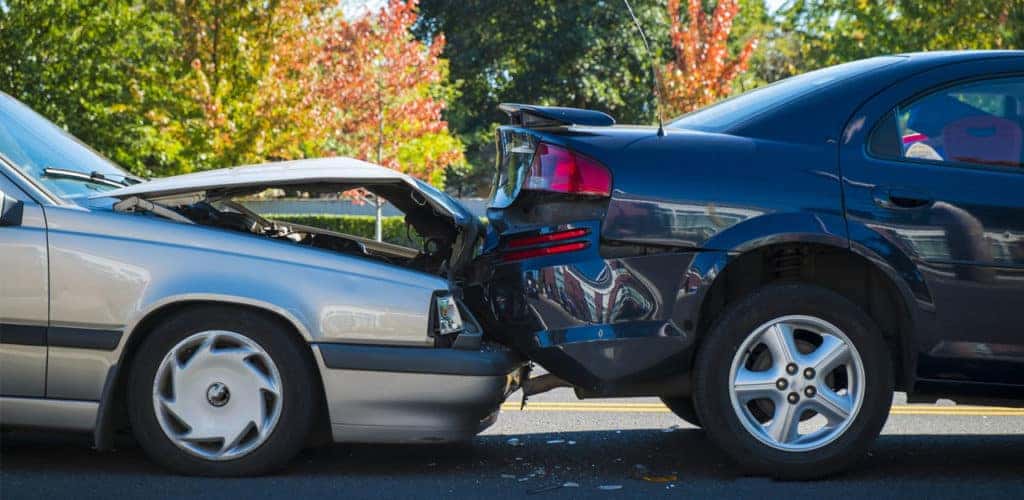 It is normal to feel overwhelmed and stressed immediately following an auto accident. These strong emotions, however, make it difficult to think clearly and take the appropriate next steps. If you are involved in an auto accident, make sure you follow this post-accident checklist.
Check on Everyone Involved in the Accident
Safety is the most important factor. Before you worry about damage to your vehicle and who is at fault, make sure that everyone involved in the accident does not require any medical attention. Check on your own health condition, as well as any passengers in your vehicle. Then, make sure everyone in the other vehicle involved is also safe. If either of the vehicles is in a dangerous location, you will also want to move to somewhere safer. Avoid stepping out into traffic, and turn on your hazard lights to notify other drivers of your location.
Call the Police
After you have established that everyone involved is safe, it is time to call the police. Inform the dispatcher that you have been in an accident, give them your location, and inform them if there are any injuries. If you or the other driver had to move to safety, let them know where they can find you.
Most states require that all auto accidents are reported, so it is important to call the police even if you are involved in a small accident. The responding officer will file a police report with the city. This report will be required to file an insurance claim.
Exchange Information
After a police report has been filed, you will want to exchange information with other involved drivers. This includes the name of the driver, contact information, insurance information, and information about the accident. If the insurance policy does not match the driver's name, make sure you get information about both parties. You should also write down the officer's name and any contact information of witnesses.
Avoid discussions about who was at fault. The police and the insurance company will make this decision. If there were any witnesses, make sure the police are aware of them and also have their contact information.
Contact your Insurance Provider
You will want to inform your insurance provider of the accident as soon as possible. Some have time restrictions for reporting an accident and claiming benefits. The insurance company can also be helpful in informing you of any additional information you might need to file a claim.
Document every aspect of the accident, as you can never have too much information, and it could help your claim later. Take photographs of both cars damages and the location of the accident. Provide your insurance company with the information you exchanged with the other driver, as well as a copy of the police report.
Unfortunately, accidents happen and then they must be dealt with. If you find yourself in an auto accident, this post-accident checklist will make sure you complete all of the necessary steps for dealing with the damages.