Differences Between Used and Certified Pre-Owned Vehicles

When buying a car, truck, or SUV, a buyer essentially has three options—new, used, and Certified Pre-Owned. At Findlay Acura in Henderson, we've got you covered with all three! The first choice is usually obvious, but it's the other two that people tend to get confused about.
To help make the best decision, feel free to continue reading below to learn some differences between used cars and Certified Pre-Owned cars. So when the time comes, you'll be more aware of what fits your personality and lifestyle!
Inspection Process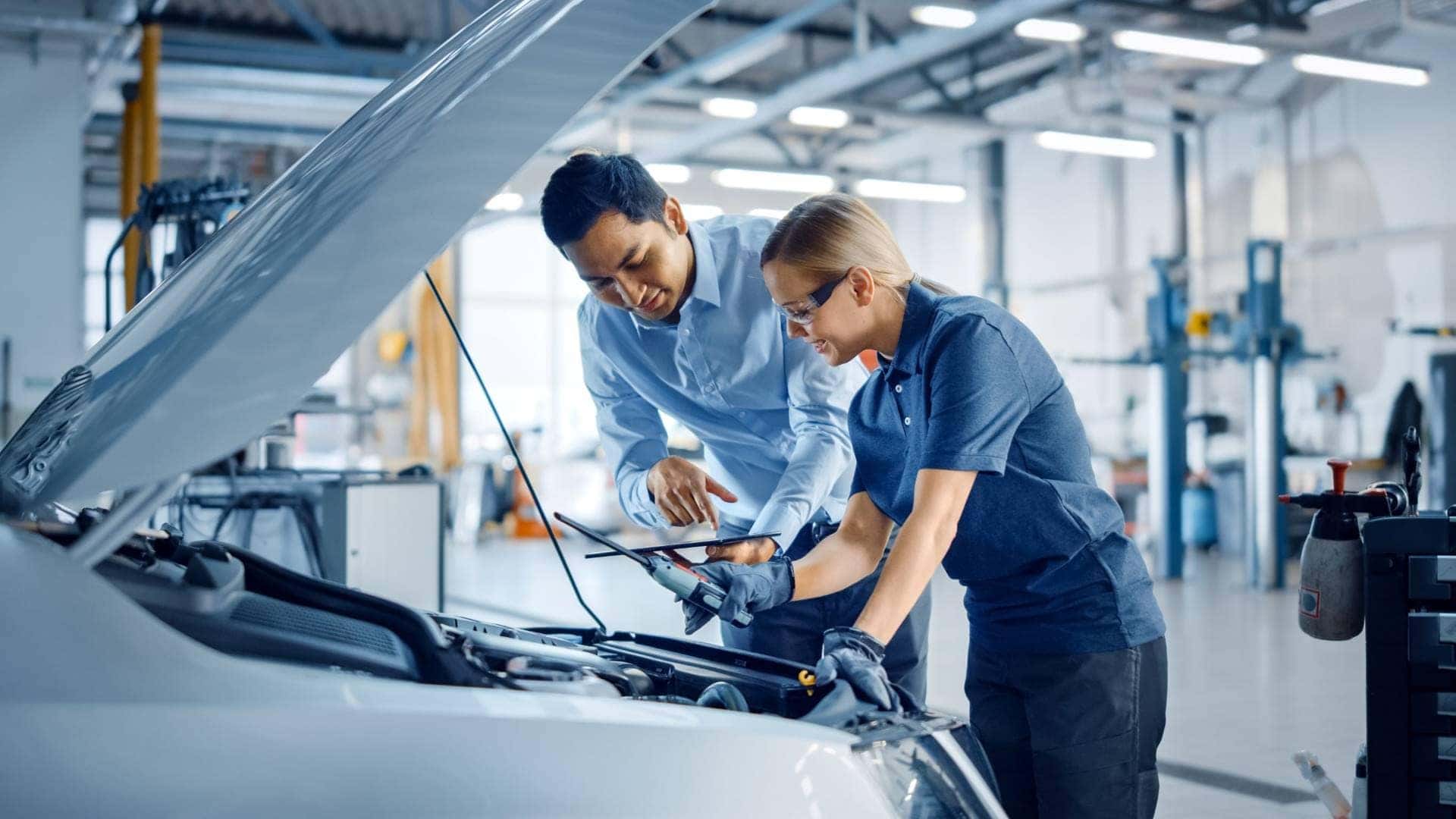 A big difference between a used Acura and one that is Certified Pre-Owned is the inspection process. Although used Acura cars and SUVs go through a trustworthy inspection at our dealership, in order for one to earn Certified Pre-Owned status, it must go through and pass several other steps.
For instance, to even be considered Certified at Findlay Acura near Las Vegas, used vehicles must be under six years old, possess less than 80,000 miles, and come with a 12-month/12,000-mile Certified Limited Warranty as well as extensive Roadside Assistance coverage.
If all is well, it will then have to pass a 150-point inspection by professional technicians at our dealership. Not only that, but we also make sure each Certified vehicle has been cleaned and completing any necessary repairs have been made with manufacturer-approved parts. If you would like to know more about the benefits of buying certified used vehicles, feel free to continue reading, visit our website, or give us a call!
Warranties

Another main difference between CPO vehicles and used vehicles is the warranties that come with them. When you buy a used car, truck, or SUV, it usually comes with a warranty that only lasts for a specific amount of time. However, when purchasing a Certified Pre-Owned Acura, drivers are given a new-car warranty, as well as the one that was already in place.
In other words, when you choose a vehicle that has been Certified by our dealership near Mesquite, you gain a warranty that lasts longer and can even receive:
Non-powertrain coverage: 24 months or up to 100,000 total odometer miles

Powertrain coverage: 7 years or up to 100,000 odometer miles
And for the best Acura service and routine maintenance, schedule a service appointment with our dealership. We will make sure to take care of your car, truck, or SUV and get you back on the road as soon as possible!
Costs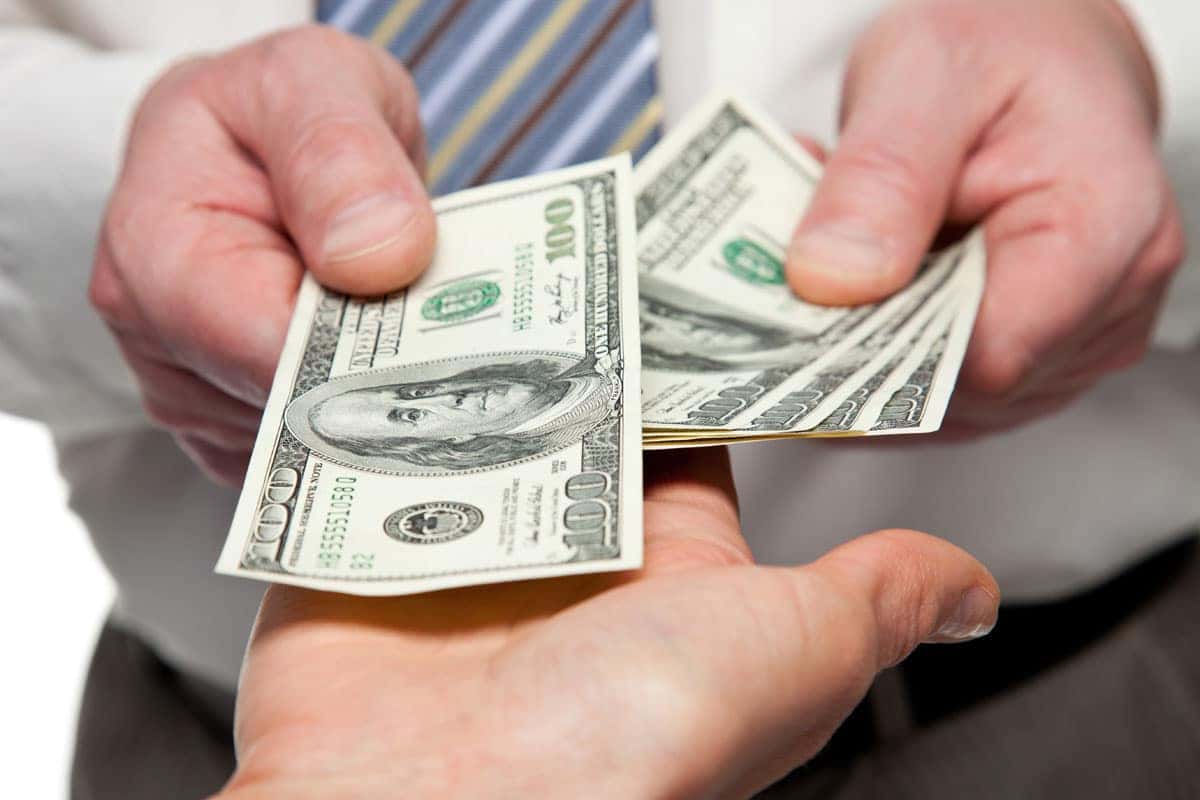 Cost is another main distinction between a used Acura and a Certified Pre-Owned Acura. Even though a Certified car, truck, or SUV is cheaper by default, it still stands tall next to a brand new one. And due to all the extra steps in inspecting, costs can be higher than if you were to go with just a used vehicle. With a used vehicle, the cost can seem more reasonable when you or someone you know is on a specific budget.
For example, if you're a high school student near Boulder City buying your first car, a used one from Findlay Acura could be a great option! They're more budget-friendly but can still get you from point A to point B and have all the necessities of any car, truck, or SUV. Make sure you check out our used specials and new specials for a chance to save money, no matter what option you choose!
Used and Certified Acura Cars & SUVs For Sale near St. George
When determining whether to buy a used or a Certified Pre-Owned Acura, it simmers down to your lifestyle and basic needs. If you need help with deciding, our team of professionals is on standby and ready to assist you with any questions or concerns you may have.
And for reliable auto financing near St. George, get in touch with our trustworthy Acura financing department, or you can even apply for financing online! Either way, we'll make sure to sit down with you and come up with a monthly payment plan that works best for you. We look forward to making you a part of our automotive community!