Buy A Certified Pre-Owned Acura From Findlay Acura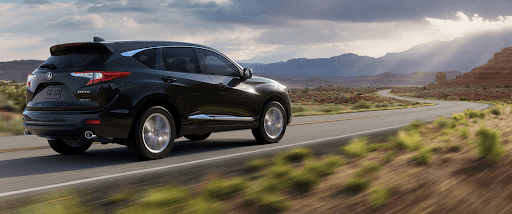 When you're looking for your next Acura, you might be wondering whether to buy new or used. Buying a certified pre-owned Acura from Findlay Acura can give you peace of mind, knowing that the car has been through a rigorous inspection process and meets our high standards. The Acura brand is highly regarded for balancing luxury, innovation, and quality. These characteristics extend to our dealership selection of certified pre-owned Acura vehicles.
What is a Certified Pre-Owned Acura?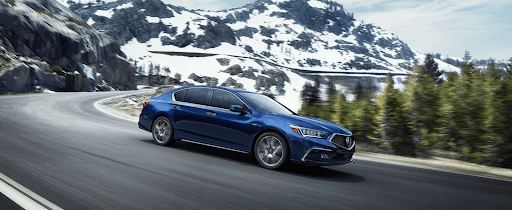 A certified pre-owned (CPO) car is a car that has been traded in or sold back to the dealership by its previous owner. Unlike other used cars, all certified pre-owned Acura cars and SUVs are under six years old and have less than 80,000 miles. These certified used cars are thoroughly inspected and must meet or exceed a range of quality standards to become certified, so our customers can buy with confidence.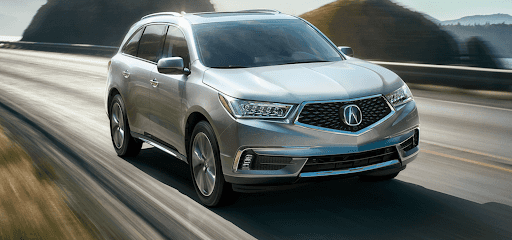 All Acura models are designed to produce an inspiring appearance and pamper occupants with superior luxuries, technologies, and in exchange, Acura's Certified Pre-Owned warranty and other perks are included.
1. Over 150 inspections by Expert Technicians at Findlay Acura
Every certified Acura is inspected and reconditioned inside and out by factory-trained technicians to ensure that every vehicle upholds the luxury and sophistication of the Acura name. Our technicians inspect everything from the engine to the door locks, as well as a thorough appearance inspection to create a certified luxury ownership experience.
2. Acura Certified Warranty
Under the 2019 program, Las Vegas Acura drivers will receive non-powertrain coverage for up to 24 months or 100,000 total odometer miles and powertrain coverage for up to 7 years or 100,000 odometer miles. Acura will repair or replace any covered part that is defective in material or quality under normal use, and all repairs and replacements are free of charge with no deductible. 
In addition to Acura's certified warranty, drivers can enjoy complimentary benefits during the 24-month or 100000 total odometer warranty period. These benefits include emergency roadside assistance, trip-interruption expense reimbursement, concierge service, and scheduled maintenance.
3. A Complete Vehicle Dossier
At Findlay Acura, our certified technicians build a complete picture of your vehicle history. Our Acura inspection checklist ensures each manual is provided at the time of your purchase. These documents correctly correspond to your certified used Acura vehicle and include the owner's manual, certified warranty booklet, CARFAX vehicle history report, copy of the completed inspection checklist, maintenance journal, and more.
Shop the Best CPO Dealership in Nevada
At Findlay Acura, we proudly serve the communities in Henderson, Las Vegas, and the surrounding area's need for affordable, high-quality vehicles by maintaining a diverse selection of certified used cars in stock. When you purchase a certified pre-owned Acura SUV or car from our dealership, you are assured that the vehicle will be in superior condition. To get more familiar with your top options, schedule a test drive with our trusted sales team.