Best Used Acuras to Purchase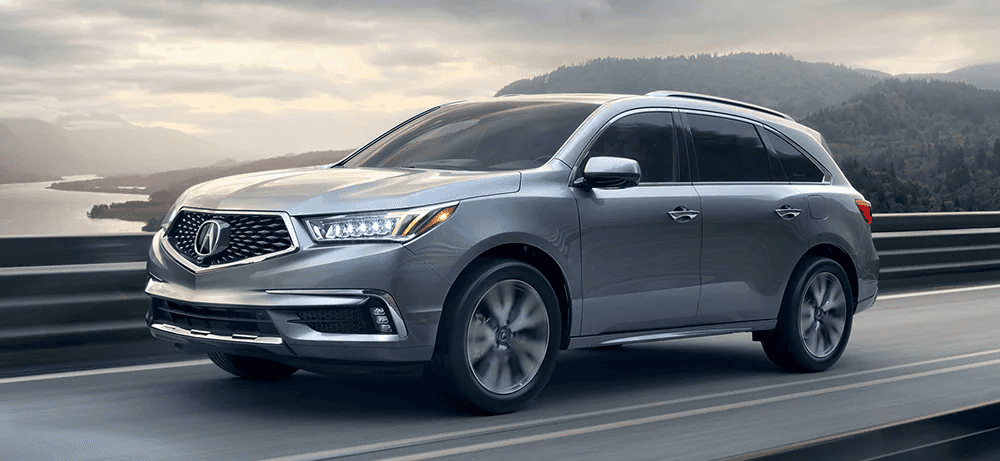 Used cars are a hot commodity right now, and everyone is rushing to find the finest one on the market! If you want to join this movement, there is no better brand to shop from than Acura! Consistently delivering luxurious and reliable models at affordable prices, you can go no wrong than a used Acura. 
Breaking Down Used Acura Models 
What is the best used Acura to buy? There is no definitive answer, and it depends on preference and needs. Every model offers something different and will provide satisfaction, whether you need a sporty sedan or SUV large enough to fit a family. 
Used Acura TL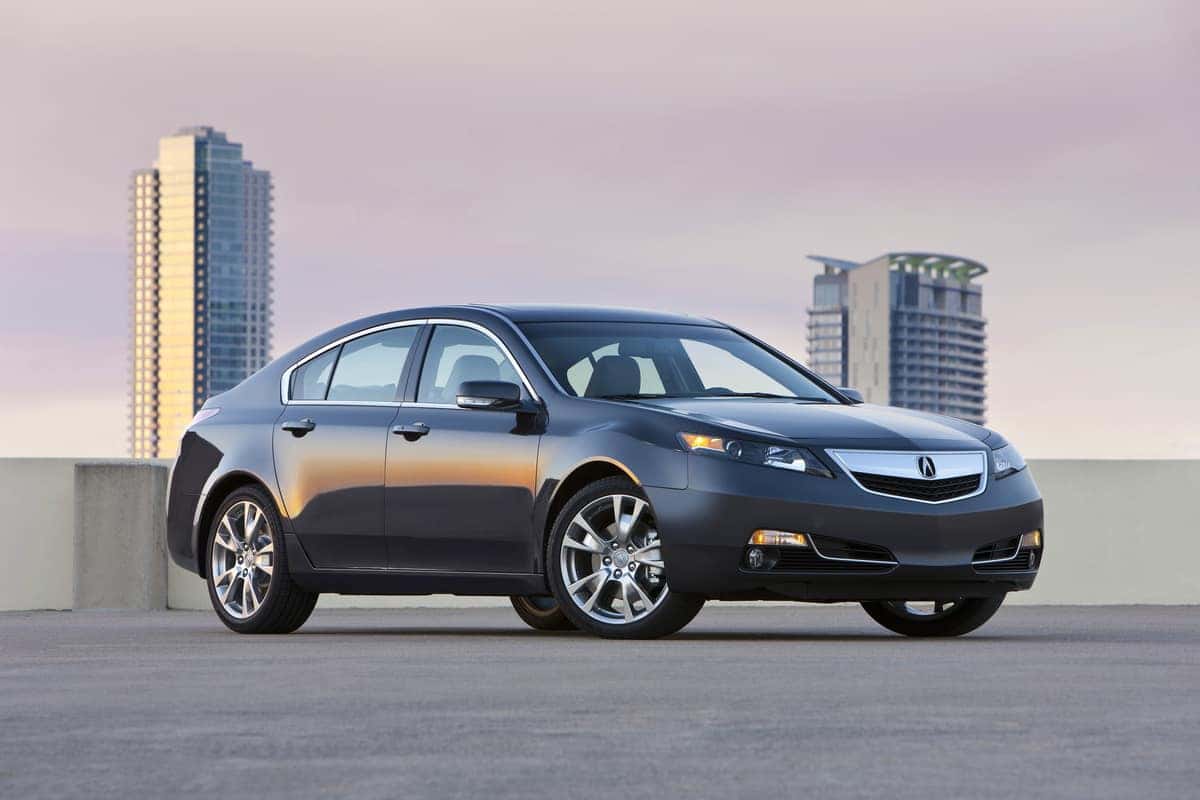 Are you searching for a luxury sedan but do not want to break the bank? Then, look no further than a used Acura TL! This car is excellent for everyday commutes and comes with all the safety necessities like brake assist, stability control, and traction control. 
Used Acura TLX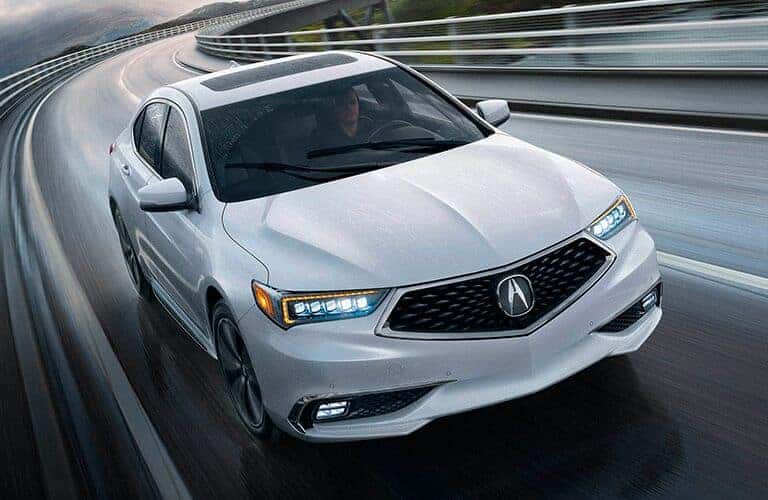 A top pick for sports car lovers, a used Acura TLX is an obvious choice for those wishing for a sedan with impeccable performance. Recent models also have an optional all-wheel-drive upgrade, and state-of-the-art technology is standard.
Used Acura ILX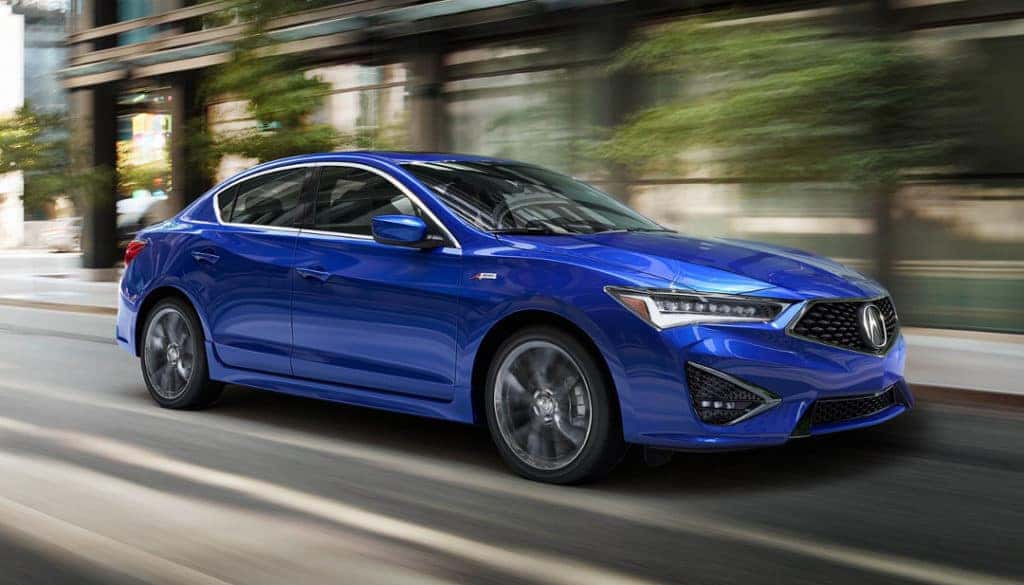 A used Acura ILX provides the same luxuries as the TLX but is the optimal choice for those who prefer compact sedans. In addition, its small size and standard safety features make it desirable for first-time drivers who want to feel more comfortable on Nevada roads.
Used Acura MDX

A used Acura MDX offers the best of both worlds, packing power with its 3.5-liter V6 engine and enough room to comfortably fit every passenger in its three rows. Whether towing heavy cargo or safely carpooling your kids to and from school, this versatile, midsize SUV can do it all! 
Used Acura RDX
For those wanting the benefits of an SUV, but are looking for a smaller option, consider a used Acura RDX! With the proper trim, package, and tires, this subcompact SUV is perfect for outdoor enthusiasts who desire to travel off the beaten path.
At Findlay Acura, we understand that people often have reasonable concerns about purchasing a used car. If you are worrying over unforeseen maintenance issues or the condition of your prospective vehicle, consider shopping certified pre-owned! Every candidate goes through our extensive 150 inspection process and comes with crucial information like its CARFAX Vehicle History Report and a Warranty Manual. This detailed process will give you peace of mind about investing in a pre-owned Acura! 
Browse our outstanding lineup of used Acura cars and SUVs near Henderson, Las Vegas, Mesquite, Boulder City, NV, St. George, and other surrounding areas at Findlay Acura! If you have any questions on specific models like a used Acura RDX or MDX, do not hesitate to contact one of our team members.
We want to assist you in finding a vehicle that suits all of your needs at the lowest price possible, so get started by applying for financing with us online. If you are in the market to upgrade your current ride, visit our used Findlay Acura dealership today!