The Best Outdoor Activities in Henderson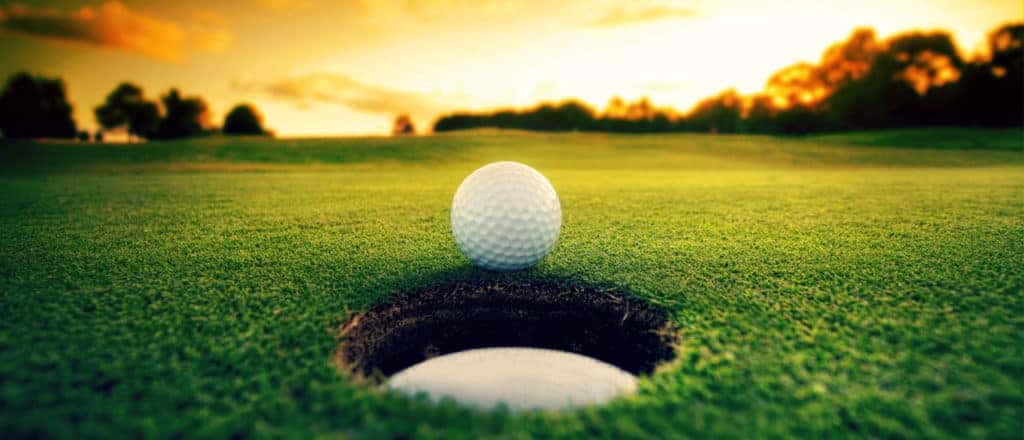 It gets hot outside in the desert, but it's a dry heat that's easier to live with than the humidity you'd experience in Florida or Louisiana. Besides that, the temperature drops a lot at dawn and dusk, making them great times to enjoy the outdoors near Henderson, Nevada. So if you find yourself in Vegas or the surrounding area, consider stepping out of the casinos once in a while to enjoy the beauty of southern Nevada.
Tour the Ethel M Botanical Cactus Garden
Ethel M is a company that makes and sells chocolate bonbons perfect for Valentine's gifts and special occasions with your loved one. Its factory in Henderson also happens to host the biggest botanical cactus garden in the Southwest. The garden collects cacti, succulents, and other arid survivors from throughout the deserts of the United States, South America, and Australia to create a unique and beautiful garden which anyone can explore while the factory is open. Afterward, you can take a self-guided tour down the factory viewing aisle and watch the employees create Ethel M chocolates.
Ride on a Bike Trail
You can get just about anywhere you want in Henderson thanks to a massive network of bike trails, paths, and lanes. Bike trails follow most of the major roads in Henderson, including I-215 and I-515. Separate bike lanes will get you to most neighborhoods, and there are plenty of easy and challenging trails in the area ready and waiting for cyclists of every skill level.
The River Mountains Loop Trail passes through east Henderson and Boulder City on its way through the Lake Mead Recreation Area, and you don't have to venture far out of your way to visit Hoover Dam. You can also follow rougher trails south into the Sloan Canyon National Conservation Area.
Enjoy the Whitney Mesa Park
The Whitney Park complex is just west of the Whitney Ranch neighborhood, and it offers all kinds of facilities both indoor and outdoor. At the south end, the Recreation Area is a 20-acre park with an open grass area, lit tennis courts and a lit basketball court, a playground, picnic tables, and archery. The Rec Center has indoor facilities like a fitness center and game room, plus it's right next to an indoor pool. At the north end is the Whitney Mesa Nature Preserve, a place where you can go for a walk and enjoy the natural beauty of Henderson.
Go Golfing
It's hard work keeping a fairway from becoming a sand trap in southern Nevada, but that hasn't stopped the people who have built several lovely golf courses throughout Henderson and the rest of the Las Vegas region. Some of the standout courses in Henderson include Chimera Golf Club, Legacy Golf Club, Wildhorse Golf Club, and The Reverse Golf Club.
Don't let a little heat stop you from enjoying the great outdoors in Henderson. Whether you want to push yourself on a long bike ride to Lake Mead or take it easy on an inviting golf course downtown, you'll have no trouble finding an activity that's perfect for you.