6 Best Places For Homemade Desserts in Henderson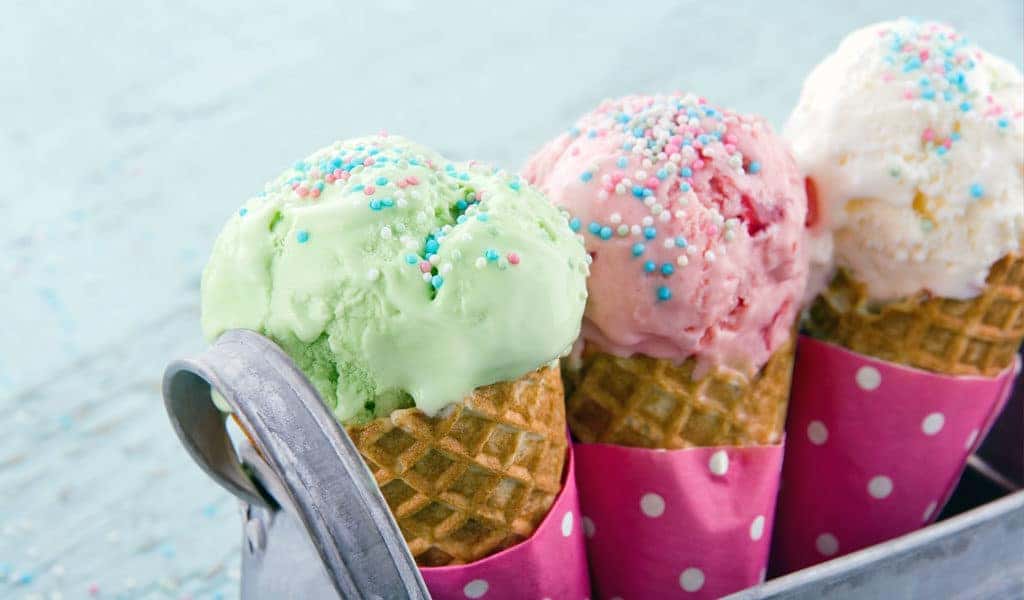 There's nothing better than a delicious dessert that has been homemade with love. These local bakeries and restaurants are the best spots in Henderson to get your sweet fix.
Cream Cream is known for one seriously delicious thing–ice cream sandwiches. These aren't just any ice cream sandwiches though; these are made with two soft, freshly made cookies and your choice of over 20 homemade ice creams. Mix and match your cookies and get up to three scoops of different ice cream flavors.

If you'd rather have something else, grab a brownie, milkshake, or even an ice cream taco. Vegan options are available, too.
Homemade Temptations If you want somewhere that has great cookies, decadent displays, and a seriously indulgent chocolate cake, look no further than Homemade Temptations. The buttery cookies, known as mantecaditos, are a specialty and a must-try if you visit. You'll no doubt leave with a bag full!

You also can't visit Homemade Temptations and not try the chocolate cake. Dubbed "Mom's chocolate cake," the staff promises it's the best one you've ever had.
Studio B Buffet A great dinner option, Studio B Buffet also has one of the best dessert selections in Henderson. Once you've filled up on crab legs and lamb shanks, be sure to save room for the gelato buffet, root beer floats, and endless cake options.

The price varies for lunch and dinner, and some of the menu options change throughout the week. But, the dessert options remain the same all day.
Baby Cakes Located in the M Resort on Las Vegas boulevard, Baby Cakes is a 24-hour bakery with endless options to satiate any sweet tooth. Get anything from artisan bread to freshly baked cakes and brownies. It also has a huge selection of gelato, with almost 20 rotating flavors on offer. Check out the monthly specials for seasonal favorites.
Thrifty Ice Cream You'd be hard-pressed to find better ice cream in the Henderson area than Thrifty's. With seemingly endless flavor choices, the most difficult thing about visiting Thrifty Ice Cream is figuring out which flavor to have. Choose from a regular cone, waffle cone, or even enjoy a waffle bowl. The team here is always more than happy to help and offer recommendations.
Rita's Rita's is best known for its homemade Italian ices. They're made with real fruit and served within 36 hours of being made, so they're always nice and fresh. They're the perfect thirst quencher on a hot Nevada day.

If you're looking for something a bit sweeter, Rita's has you covered. The cream ice and frozen custards are indulgent, sweet, and made fresh every day. Trying to keep things light? Opt for the sugar-free Italian ice. It's all the flavor, without the guilt!
Whether you're looking for a family place to enjoy an ice cream with the kids, a late-night sweet spot after an evening on the strip, or a place to grab a tasty gift, Henderson has a homemade dessert for you.