6 Best Coffee Joints in Henderson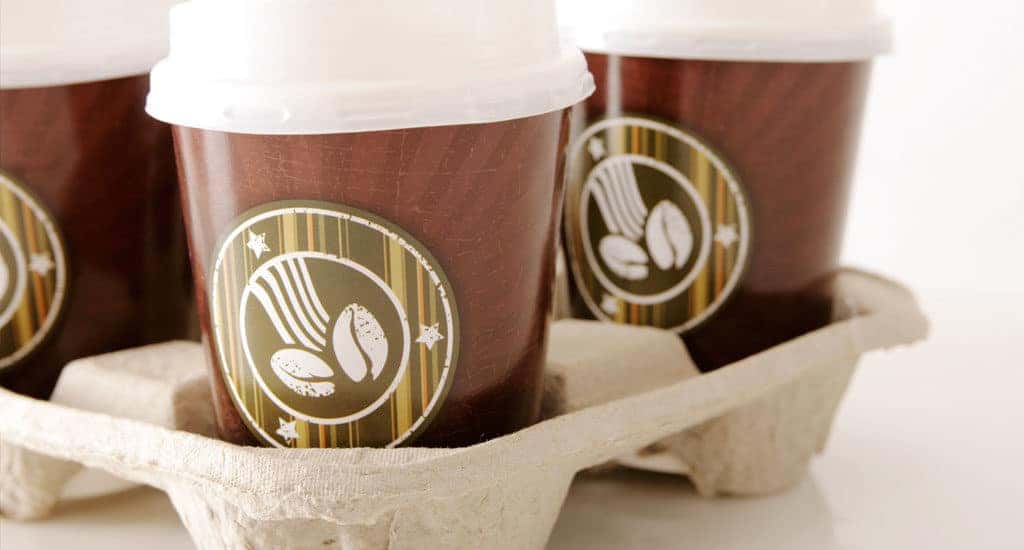 Whether you need a morning jolt or want to get out of the house to get some work done, coffee joints are critical to getting through the day. If you want a change of scenery or are curious about the best shops in town, you're in luck in Henderson. With streets like Rich Flavor Place, Doubleshot Lane, and House Blend Lane, Henderson is a city that takes its coffee seriously. Try one of these six best coffee joints in this Nevada city.
Crepe Expectations
This establishment boasts "the finest crepe experience in the Las Vegas Valley." But the coffee experience here isn't too shabby either. In addition to a menu full of sweet and savory crepe options, Crepe Expectations serves up excellent coffees, espressos, cappuccinos, lattes, and more. Find it at 9500 S. Eastern Avenue #150.
Bad Owl Coffee
Bad Owl Coffee is one location in Henderson where you can try nitrogen infused cold coffee, which this shop calls "nitrobrew." This method gives the coffee a sweet, malty taste without having to add any sugar. Other unique coffee choices include a V60 pour over, French press, Kyoto brew, iced coffee, and the barista's cold brew, which is steeped for 12 hours. Try these concoctions at 10575 S. Eastern Avenue #160.
Mothership Coffee Roasters
Another cleverly named coffee shop, Mothership Coffee Roasters is praised for its fantastic coffee and variety of preparation methods, including pour overs, drip coffees, and cold brews. The local business specializes in a wide selection of roasts from around the world, and you can even take a bag of whole beans home to brew over breakfast. Visit Mothership Coffee Roasters at 2708 N. Green Valley Pkwy.
Skimos Coffee Shop
Skimos Coffee Shop is a deceptively simple establishment that pours tons of love into the drinks it prepares. Pay a visit at 1533 W Sunset Road #2. In addition to coffee and smooth espresso-based beverages, Skimos Coffee Shop offers an array of Danishes, muffins, toast platters, and other excellent dishes for breakfast or brunch.
Coo Coo's Gourmet Coffee
Coo Coo's Gourmet Coffee, at 19 W Pacific Avenue #B, specializes in Illy coffee, which is blended from Arabica beans. The space is intimate and simple, and you can try daily specials featuring smoothies, soups and chilis, and sandwiches. The full menu includes a selection of sandwiches, wraps, and specials like quesadillas, and if you're visiting for breakfast — though these dishes are served all day — you can try an egg platter, Belgian waffles, or a breakfast sandwich or burrito.
Hi Coffee Café
Hi Coffee Café is one of the few places in town where you can get a stout cup of Kona coffee. You can enjoy these delicious beans in hot and cold coffee drinks, which include Hi Coffee Café's signature latte concoctions. This coffee shop is at 90 S. Stephanie Street, Suite 150.
This is far from an exhaustive list. Henderson is loaded with places to get excellent coffee. Try out one of these beloved local spots, and you just might find a new favorite shop to get your morning fix of caffeine.