4 Ways You're Making Your Car Attractive to Thieves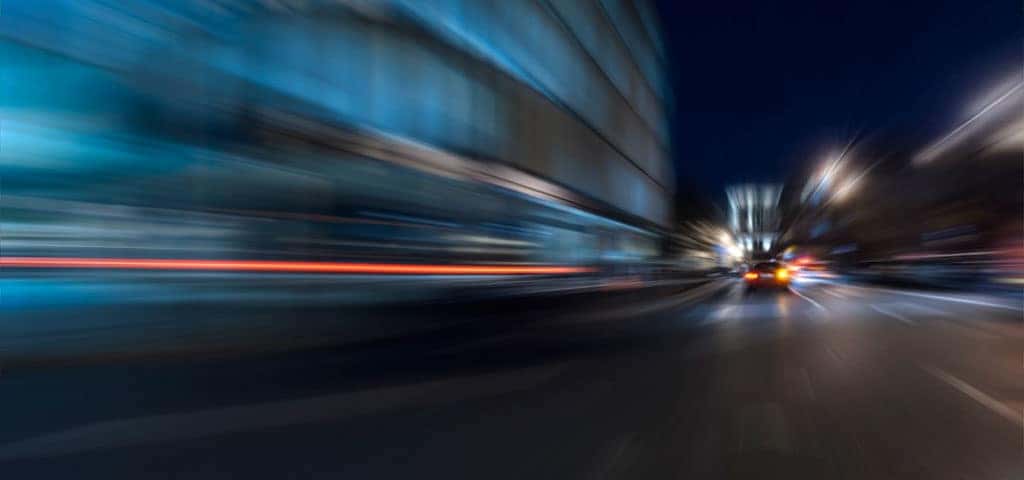 The nightmarish situation of walking to where you parked your car and realizing it is gone is something that hopefully none of us will have to face. Car thefts are a reality though so chances are you or someone you know may have to deal with having a car stolen at some point. A recent article published by the Insurance Information Institute stated that the nationwide rate of car thefts was 220.2 per 100,000 people according to the National Insurance Crime Bureau (NICB). The obvious things you can do to keep your car safe from thieves include locking your car doors and closing your windows. There are other, less obvious things that actually make your car a more attractive target. The following list outlines four ways you might be making your car more attractive to thieves and suggests what you can do differently.
1) Leaving Your Car Running While Making a Quick Stop
This is probably the most obvious invitation to thieves, as it only takes a couple seconds for someone to enter the vehicle and drive away. Many people think it perfectly safe to leave their cars running while making a quick stop at the ATM or convenience store, but this could cost you your vehicle. Instead, turn the engine off and lock your vehicle whenever you are leaving it, even for just a short time. It may take an extra minute but could save you from losing your car.
2) Leaving Your Vehicle Unlocked with the Windows Down
Another way you might be making your car more attractive for theft is by leaving your windows down and/or leaving the doors unlocked. According to InsuranceHotline.com, this accounts for approximately 50% of all car thefts and is the easiest way to make a vehicle vulnerable. Instead, take the few extra seconds to roll up your windows and lock your doors to reduce your risks.
3) Being Unaware of Your Vehicle VIN and License Plate Numbers
If your vehicle is stolen, it could be difficult to track it down or even to prove the vehicle is yours if you don't know your license plate number and/ or Vehicle Identification Number (VIN). Be sure to write this information down and keep it somewhere safe (outside of the vehicle) in case you should ever need to file a stolen vehicle police report or claim. This information, along with the color, make, and model of your vehicle, could prove to be vital in saving time and retrieving your vehicle if it is stolen.
4) Not Purchasing an Anti-theft System for Your Vehicle
Although it might cost more to get an anti-theft system in your car or to purchase an add-on accessory, the savings over time can really add up, especially if it protects your car from theft. If you live in a high crime area or frequently must leave your car unattended in the city, spending the extra money on an auto security system is a sensible and protective expense that gives you peace of mind and protects your vehicle. With many insurance companies, it could in fact reduce your insurance premium and save you money.
Being the victim of a stolen vehicle crime is enormously costly and usually presents many inconveniences. Take some of the necessary precautions to make your vehicle less attractive to thieves by following these simple suggestions. By reducing your risks you are not only protecting your car but also yourself.