4 Ways to Know it's Time to Replace Your Car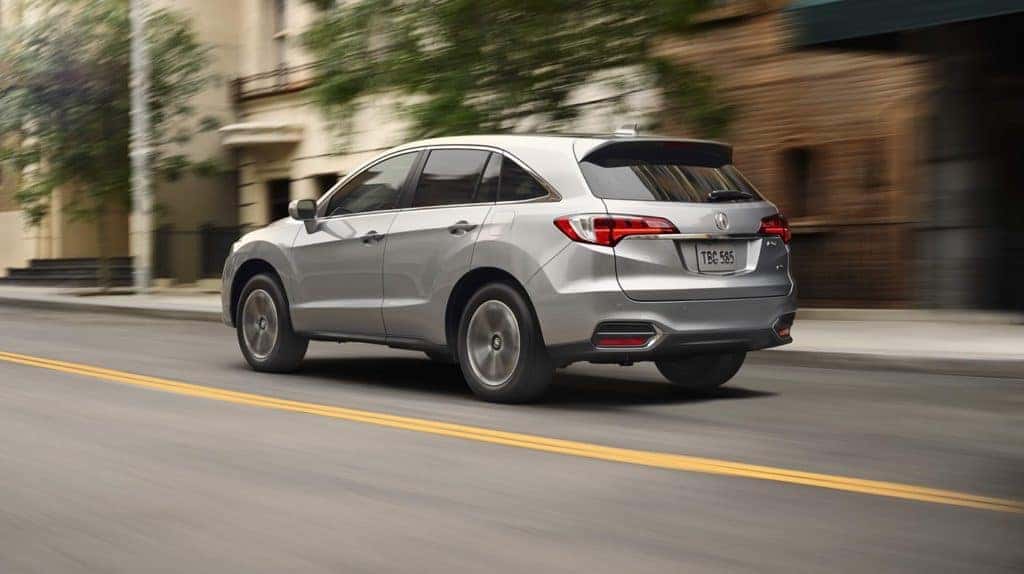 Buying a new car is a big decision. No matter how well you take care of a vehicle, when it starts to get old, sometimes you just can't justify the cost of repairs and maintenance to keep it on the road. If you are fighting a losing battle with your older model car and agonizing over the decision about whether you should buy a new one, there are some things to consider. Here are some ways to know it is time to replace your car.
Maintenance Costs Outweigh the Value
If you find that the cost of fixing your vehicle is more than 50 percent of the value of the car, then you are most likely wasting your money. If you keep putting funds into repairs, then you are essentially re-buying your car every few months and throwing your money away. Your older vehicle also might not get the fuel economy of a newer vehicle. If you drive a lot, you might save some money on fuel costs if you upgrade.
Safety
If you drive an older model car and wonder if it will get you to your destination every time you get behind the wheel, it is time to start looking into replacing it. If it can't pass a safety inspection without major repairs to keep it on the road, then it is just not worth keeping. It is also important to take the safety of others into consideration. If you have passengers in your car with you, you don't want to jeopardize their safety or get them stranded somewhere if your car breaks down.
You Find a Great Deal On a New Vehicle
If you are hemming and hawing about buying a new car and come across a great deal, it is the perfect time to move on it. Watch for dealer incentives or rebates and low financing options. When the incentives are right and make sense financially for you, then this is a good time to get rid of an older car that's in need of repairs. You can probably get into a new or newer vehicle without breaking the bank.
Your Lifestyle Changes
Problems with your older car might not have anything to do with your reasons for buying a new car. If your lifestyle changes such as adding to your family, or kids leaving home, you might need a new vehicle. Make sure to look at what your car is worth and if you owe anything on it before heading out to look for a new one. If your family is growing, you might need a larger vehicle that accommodates car seats and strollers, or if your kids now have their own vehicles, you might want to scale down and drive something smaller.
There are many reasons to upgrade to a new vehicle. Whether your car is old and you need to upgrade or you just want something new, make sure to do your research and find the one that works for you.