4 Tips for Getting the Highest Trade-In For Your Vehicle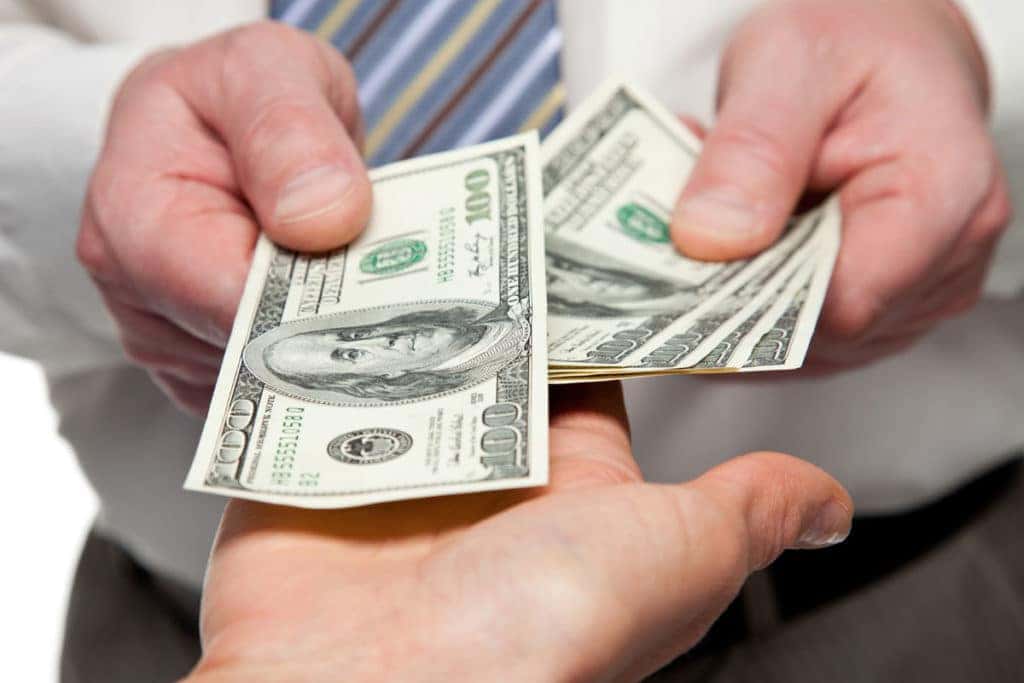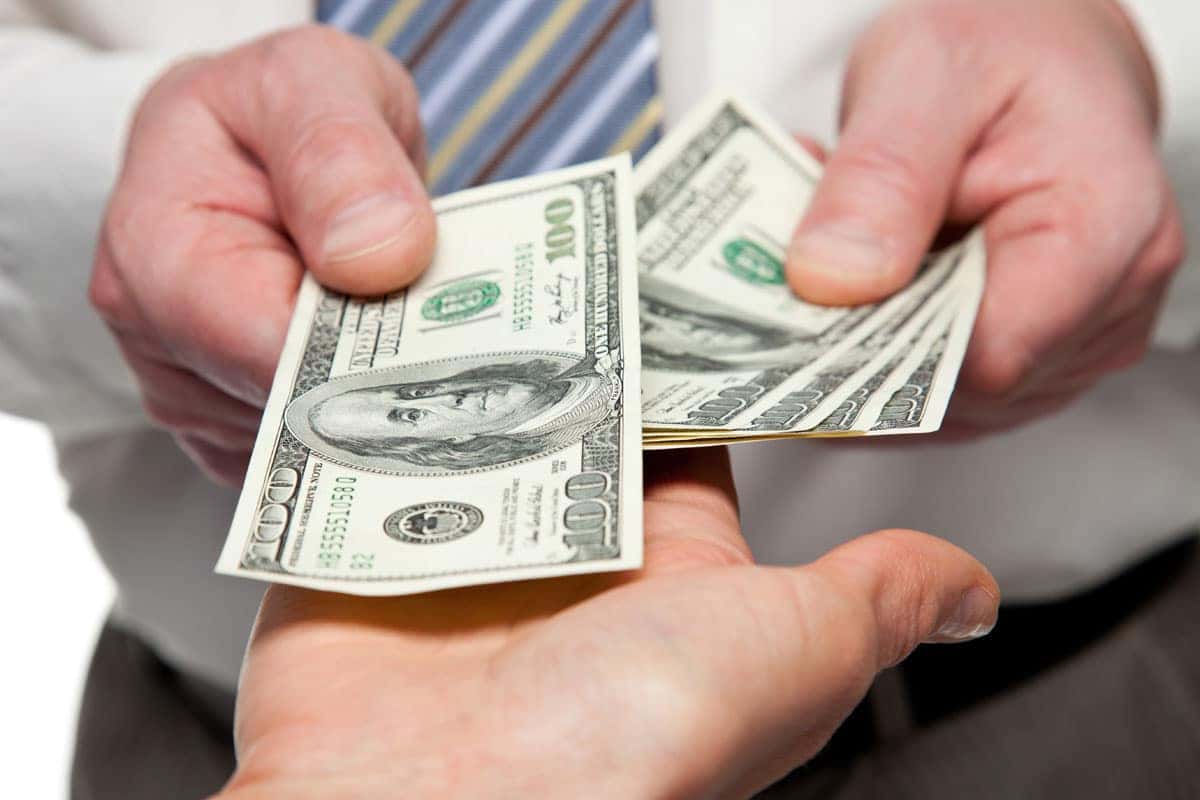 Once the decision is made to buy a new vehicle, everyone wants to get the best value for trading in their vehicle. It's possible to be successful with a car dealer if you enter the transaction well prepared. Here are some things you can do to boost your trade-in value.
Be Fully Prepared
Most people don't know what their current vehicle is worth. Make sure to research your car online. Look up your vehicle and what others are asking for it. Advertise it for sale on Craigslist to test the marketplace. Try to get a written appraisal. Once you have an idea of what your car is worth, make a realistic evaluation of its condition.
Take a clean car to the dealer. They will be looking at how it appears on their lot. Make it as presentable as possible with no clutter lying around in it. A clean vehicle implies that it was cared for. Ensure that the inside surfaces are stain free.
Think Like the Dealer
Try to look at your car from the dealer's point of view. The dealer's priority is to find out how quickly your car will sell. They will assess your vehicle by walking around it, inspecting for damage. They will also drive the vehicle and check to see if repairs are needed.
Trading in a newer-model used car may work against you as it could compete with the same make and model, especially if there are special offers.
Keep all the documentation for work done on your car because it may add value to the vehicle. The dealer can then market the car with the improvements. Present a logbook showing your maintenance record.
Keep Your Trade-in and New Car Transactions Separate
So much is involved in buying a new car. You need to look at the finance rate, the price of the new car and the down payment amount. You need to make sure that these don't affect your trade-in price. You may negotiate for your higher trade-in price, but watch that the dealer doesn't boost the other variables to even it out.
Check your options before asking your dealer about financing. You may get an auto loan from another bank or credit union. Know your credit score and find out the going rates for car loans. Preparation will help you to make the best decision. If you still owe too much on your car, you may prefer to wait it out than fall deeper into the debt trap.
Use More Than One dealer
You don't have to buy a car from the first dealer you approach. In fact, it's best to approach a couple of dealers to compare pricing. The other cars on the different car lots may affect your trade-in price. Each lot has different selling experiences and will look at your trade-in from their experience.
If you do all the necessary preparation before buying a new car, you'll be knowledgeable and make the best decision for your lifestyle and pocket.