4 Reasons Henderson is the Best Place for a Girls' Getaway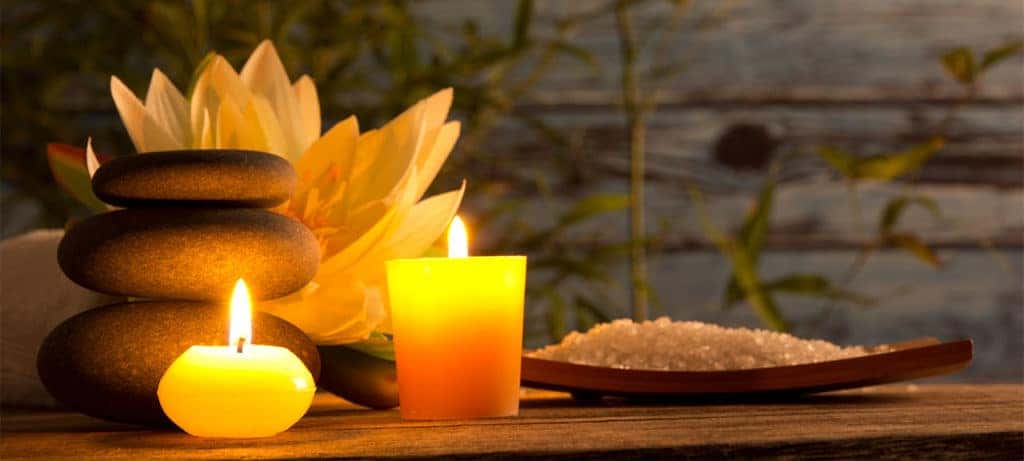 Whether it's after a stormy breakup, a baby, or just good old-fashioned fun, a girls' getaway is the ideal way to spend time with the ladies that have meant so much to you over the years. In Henderson, Nevada, many women immediately think of going to Old Vegas or the Strip to cure what ails them, but it turns out you have options a lot closer to home. To beat the crowds, have an enjoyable experience, and do whatever you deem relaxing, check out a few of these spots in Henderson.
Beat the Crowds
It doesn't matter when you decide to go to Las Vegas. You're going to have to battle the crowds, and if there's a boxing match, concert, or other event in town, you're going to have a problem finding an Uber, accommodation, or just about anything else. Henderson solves this problem. Located just 16 miles southeast of Las Vegas, this burgeoning city of nearly 300,000 residents has the amenities and fun that you want without the crowds and tourists you'd find in Vegas.
Save Money
When you book a room at the Venetian or the Bellagio, you're paying tons of money just for the name. Sure, you get to see the fountains or perhaps a celebrity or high roller walk through the door, but Henderson can save you tons of money while giving you the same experience.
For example, you can book a stay with all your gals at the Green Valley Ranch Resort Spa & Casino in Henderson and spend about half of what you would on the Strip. Places like this still offer all the alcohol, massages, pool sessions, and other amenities that you want, but you'll have money saved up to buy something far more exciting.
Gamble if You Want
Just because you aren't in Las Vegas doesn't mean you can't gamble if the urge finds you. The Fiesta Henderson Casino and the Sunset Station Casino offer a breadth of ways for you to win (or lose) your money, and hopefully at the end of the night, all drinks are on you. Plus, you have your choice of your favorite games including poker, blackjack, slots, roulette, craps, or another that might make you the luckiest person in Henderson for an evening.
Enjoy Nightlife
Casinos, spas, and trips to the people are all hunky-dory, but sometimes you need to get out, dance, hear live music, or fraternize with other locals to make the getaway a success. Fortunately, you have places like the E-String and Club Madrid that give you various options to suit your needs. When you want to hit the dance floor, Club Madrid has all the latest jams and DJs. If you're into live music and karaoke, head to the E-String for a time you won't forget.
Although Henderson flies under the radar in the shadow of Las Vegas, it's a beautiful city with more than enough to do for a girls' weekend excursion. Just make sure to pack the wine and get ready to reconnect with your favorite people in the whole wide world.