4 Eateries for Healthy (But Delicious!) Snacks in Henderson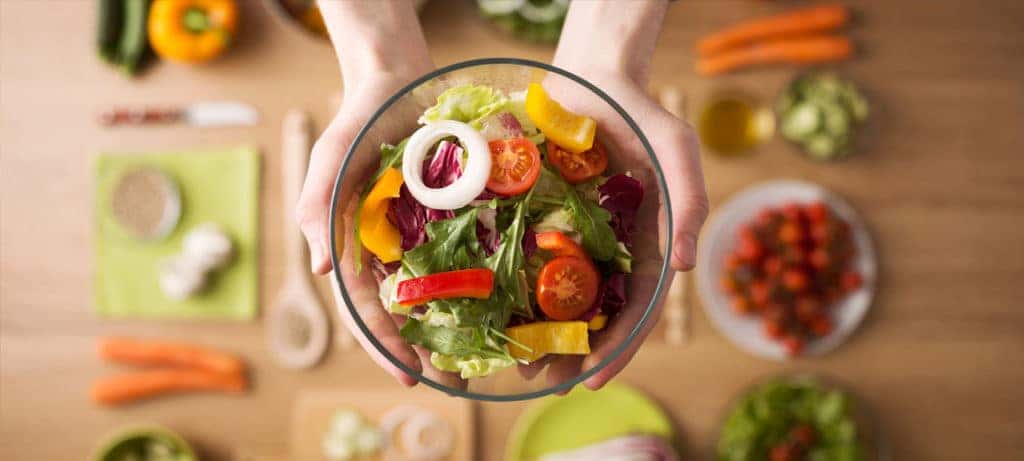 Eating healthy isn't always easy when you're constantly on the go. Often, fast food or a quick bite is far easier, but the food leaves you feeling drained just a few hours after eating. Fortunately, several places around Henderson offer healthy solutions and snacks, even when you don't have the time to sit down. The next time you're looking to eat healthy, check out a few of these delicious, healthy eateries around Henderson.
Sprouts Farmers Market
Specializing in healthy natural and organic foods, Sprouts Farmers Market is an excellent place to pick up some snacks before you start your week. The bulk food section is your best bet, offering hundreds of different products in barrels and bins. Here you can purchase items such as nuts, granola, or trail mixes by the scoop, or you can grab one of their pre-packaged items.
When you want to indulge a bit while still eating somewhat healthy, opt for items such as dried berries or their decadent chocolate-covered cashews. No matter what your tastes, you're sure to find it at Sprouts.
Natural Grocers
Like Sprouts Farmers Market, Natural Grocers is a healthy grocery that specializes in natural and organic products. You won't find any artificial flavors or sweeteners in any of their food. Instead, everything is fresh and just as it came from the farm. Organic produce is the name of the game here, offering fresh and exotic fruits and vegetables that make the perfect snack. If you have time, head over to Natural Grocers during one of their cooking classes so you can create healthy snacks right in your own kitchen.
LYFE Kitchen
Love your food everyday. That's the mantra of LYFE Kitchen, and the acronym for their name. Everything at LYFE is made from 100 percent fresh and locally sourced ingredients, and every effort is made to ensure that they use only the highest-quality ingredients. Using their online ordering system, you can pick just what you want and pick it up, giving you healthy, yet quick options at the click of a button.
Menu items at LYFE include wraps, bowls, salads, flatbreads, and soups. Pair it with a refreshing LYFE water for the ultimate healthy meal.
Juice It Up
Created specifically to liven up your mood, mind, and body, the menu at Juice It Up is both healthy and exotic. Each of their eight fruit juices are specifically blended to give you a boost when you need it most. Feeling like you're coming down with something? Opt for the Immunizer, which combines a mix of greens to give you the vitamins you need to clean and rejuvenate your system. For something more substantial, opt for a fresh acai bowl, which combines fresh fruit, granola, and other delicious health foods.
With a healthy snack, not only will you feel more energized, but you can have the peace of mind knowing that you aren't ingesting empty calories. Remember that health foods aren't just a fad or something to eat every once in awhile. If you incorporate them into your daily routine, you'll feel better every day.