4 Best Acuras for Commuters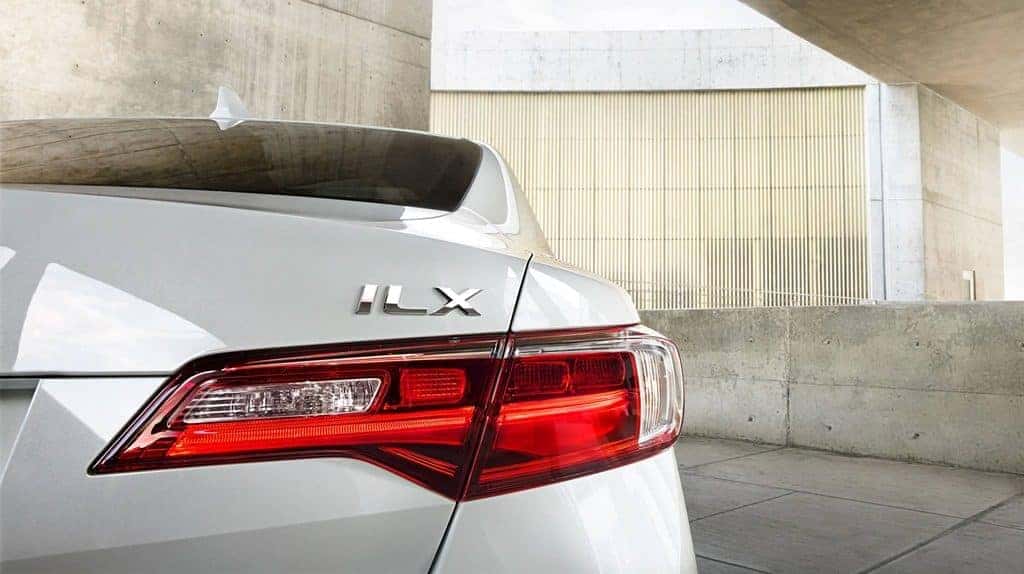 Do you commute to work every day? Or is your morning full of errands — dropping the kids off, picking up groceries, and more — before heading to the office? Commuters have special needs when it comes to finding the right vehicle. If you're regularly fighting start-stop traffic or having to squeeze into tight parking spaces downtown, consider one of these four Acuras to suit your needs as a full-time commuter.
2018 Acura ILX
The 2018 Acura ILX is a compact sedan with a starting MSRP of $28,100 and the efficiency you need to avoid needing a fuel up every other day. Some of the top features of the ILX include:
An EPA-estimated 25 miles per gallon in the city, 35 on the highway, and 29 combined.
A multi-view rear camera and power moonroof as standard features.
Siri Eyes Free connectivity.
If you like the ILX, consider an upgrade with the Acurawatch Plus Package, Premium Package, Technology Plus Package, or A-Spec Package. These options add safety and convenience features such as adaptive cruise control, blind spot monitoring, an upgraded multi-use display, and sport seats.
2018 Acura NSX
If you want to turn heads on your morning commute, go with the 2018 Acura NSX. Though it has a high sticker price at $156,000, it's fuel efficient compared to other sports cars at this level. The NSX, one of the fastest Acura vehicles, gets 21 miles per gallon in the city and 22 on the highway with its 3.5-liter V-6 engine. The vehicle also delivers 573 horsepower, so you'll have no problem getting up to speed and making some noise on the highway.
2018 Acura RLX
The RLX is a luxury option between the NSX and ILX in terms of power and fuel efficiency. It also has a 3.5-liter V-6, but some adjustments to the powertrain and drivetrain make it a more efficient option. The RLX gets 310 horsepower and an EPA-estimated 20 miles per gallon in the city and 29 on the highway. The RLX can also be upgraded to a sport hybrid all-wheel drive model, which gets 377 horsepower.
The plush interior is likely what will convince you to go with an RLX over another model. You have a choice of four interior colors, and the sport seats feature 12-way power functionality with four-way lumbar support.
2018 Acura RDX
Though the RDX is an SUV, it's a wonderful compromise between size, efficiency, utility, and luxury. Its class-competitive fuel efficiency makes it a reasonable choice for commuters, and the interior comforts and space will make your daily back-and-forth on the roads much easier. Plus, the fact that it's a compact means parking won't be a challenge. Some of the top features of the RDX include:
An EPA-estimated 20 miles per gallon in the city, 28 on the highway, and 23 combined.
The option for front-wheel configuration or an all-wheel drive model with Intelligent Control technology.
An efficient V-6 engine that gets 279 horsepower.
The 2018 lineup of Acuras is full of options that everyday commuters will love. Look into one of these picks if you crave fuel efficiency, power, interior comfort, or utility, and take a test drive at a local dealership to help you narrow your choices.