3 Luxurious Henderson Spots for a Pampered Staycation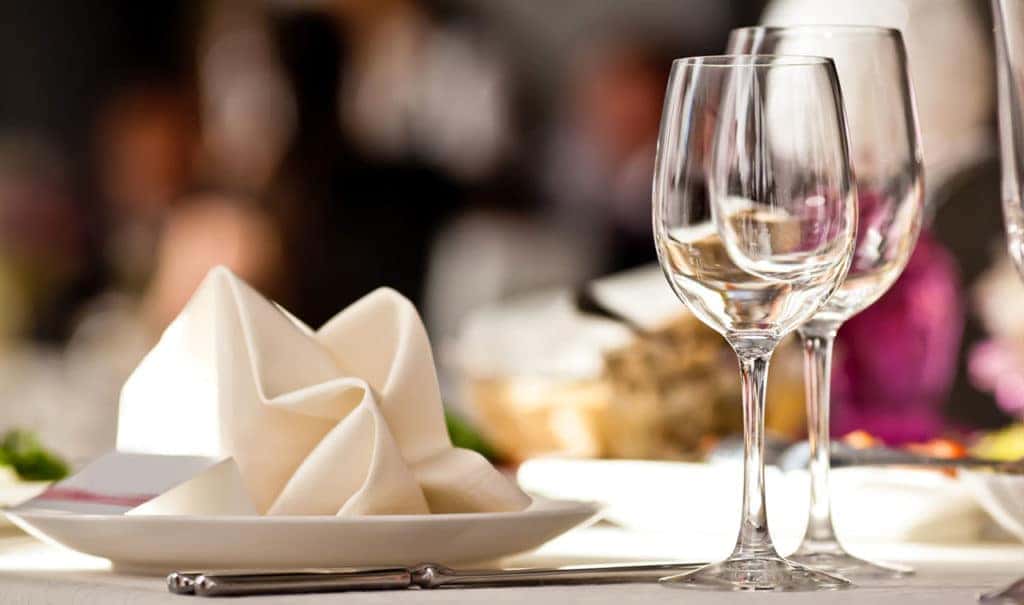 "Staycation" takes on a completely different meaning when you live in a place like Henderson, Nevada. With Las Vegas just to the north and with resorts, casinos, bed and breakfasts, and hotels spilling over the city limits, there's no need to go anywhere else since you live by one of the biggest tourist destinations in the world. For instance, you can enjoy a wonderful staycation without leaving Henderson by visiting or staying at one of the following destinations:
Secret Garden in the Desert
This B and B sits just across Greenway Road from the Black Mountain Golf and Country Club. Not that you have to golf to enjoy your stay, of course. The Secret Garden offers four main suites and a guest house with plenty of beds so groups of any size can all stay in one place. Facilities include meeting rooms for gathering groups or seminars, a small pool with a spa, a bar and lounge area, laundry service, and rooms with air conditioning, a microwave, a refrigerator, and Wi-Fi access. You can also count on a gourmet breakfast every morning.
Green Valley Ranch
Green Valley Ranch is a resort, spa, and casino located just south of I-215 on Paseo Verde Parkway. It may be a bit far from the Vegas Strip, but Green Valley Ranch offers all the amenities that make Vegas resorts famous. The gaming area has all the slots, tables, and other games of chance you'd want from a casino, and you can even gamble online from the comfort of your hotel room.
The hotel has a Mediterranean theme, but the restaurants offer dining options like steak, sushi, pizza, and Mexican food. And if you'd rather relax than game, Green Valley Ranch also has a full salon and spa with facials, body treatments, massages, and more.
Sunset Station
Sunset Station is near I-515 on Sunset Road. This hotel and casino rises tall above its surroundings, which means its name isn't just for show: many rooms offer a great view of the sunset, while the ones on the other side of the building will let you watch the sunrise.
The Sunset Station's distance from the Vegas Strip means its restaurants can offer the same food quality at lower prices when you visit the Sonoma Cellar Steakhouse, the Grand Café, the Feast Buffet, or the Cabo Mexican restaurant. The Sunset Station doesn't have an on-site salon or spa, but it does offer half a dozen bars and lounges, the intimate Club Madrid, and the outdoor Sunset Amphitheater that attracts many of the biggest names in entertainment.
When you live in a resort town, a staycation is just a regular vacation with a funny name and a shorter driving time. Las Vegas is always teeming with tourists and full of conventions, special events, and headline attractions, but even when you stick to Henderson you can find great hotel rooms where someone else cleans your sheets, makes your bed, and cooks your food. Better yet, all the fun you could want is within walking distance.