3 Best Restaurants for Brinner in Henderson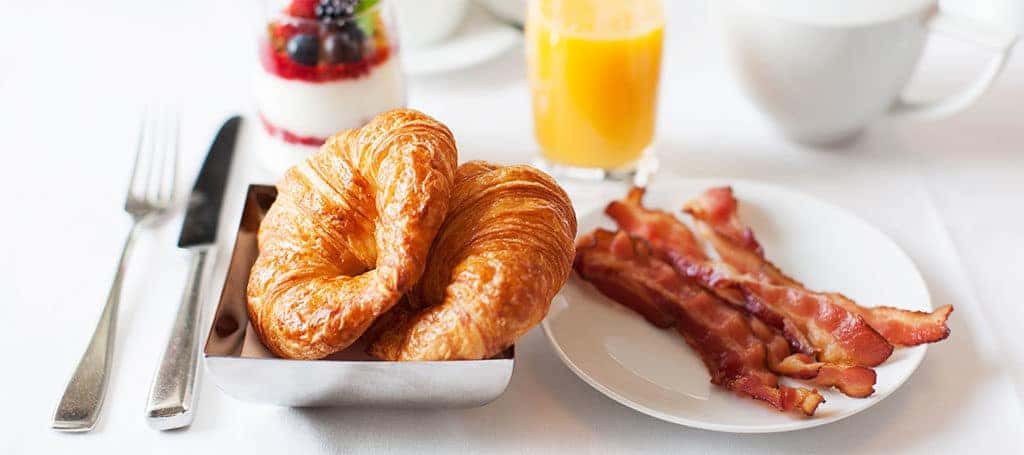 Brunch became well-known in the 1890s from British college students who enjoyed a late breakfast on a Sunday after a wild night out with loads of drinking. We now all know what brunch is, but have we heard of brinner? Brinner is a similar, yet different concept. It's the practice of eating breakfast for dinner purely because we want to.
The idea of turning breakfast foods into dinner has taken off causing many restaurants to serve all-day breakfasts, like pancakes, waffles, and omelets. Henderson also has this popular tradition of eating breakfast for dinner. Here are three best restaurants for brinner in Henderson.
Coo Coo's Gourmet Coffee Café
Coo Coo's proudly proclaim that breakfast is served all day. Although they are only open from 6 a.m. to 5 p.m., there's time to grab an early brinner in this quaint 50s themed café. Apart from brinner, you can order from the assortment of Illy coffees or other drinks, such as blended smoothies and frappes. Lunch dishes include subs, wraps, and fresh sandwiches. Coo Coo's is a cozy venue full of charm. They have seating both indoors or outdoors, and WiFi is available. They offer specials daily, and you can order online.
Remedy's Tavern
Remedy's Tavern, at two different locations in Henderson, is for the night owls among us. It's open for those who want to pop in after work or after a night out. Remedy's is a sports bar where it's fun to watch the latest game with like-minded people, or play video poker at the bar, or enjoy a dinner or brinner with mates. The menu is diverse and includes a good choice of breakfasts. Remedy's is well-known for their drinks and specialty cocktails. They hold regular events and parties, and have a happy hour twice a day; from 3 a.m. to 7 a.m. and 3 p.m. to 7 p.m.
Original Sunrise Café
Original Sunrise Café was opened in 2005 by a husband-and-wife team with much experience in the restaurant industry. Andrew and Angela's goal was to create a culture based on love and kindness in their restaurant where everyone could experience their passion for food, family, fun, and friendship. OSC is open from 7 a.m. to 3 p.m. so sit down to a real breakfast or order a take-out brinner. They have a huge breakfast menu to choose from. They also have an unusual, but heartwarming special offer. Get 50 percent off one menu item when you donate gently used men's clothing together with brand new men's undergarments and socks for the Nevada Alliance for the Homeless.
Next time you decide to eat out in Henderson, don't worry about the time of day. If it's breakfast that you love, then go for brinner. One of the three restaurants here will have breakfast on order all day so you can join in the Henderson tradition of a hearty brinner, whether it is a sit-down meal or a take-out. Your most difficult decision will be whether to order pancakes or omelets.