3 Best Buffet Restaurants in Henderson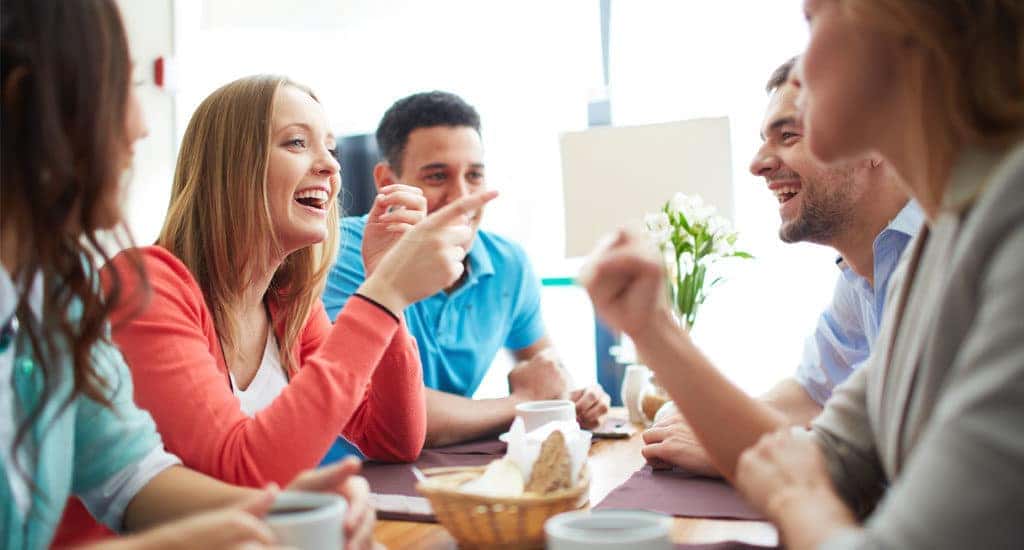 Nevada, as host to thousands of visitors and gamblers every year, is also home to countless superb dining experiences, especially for buffet style eating. While many of these restaurants are in Las Vegas, a surprising number are located just outside of Sin City, in the nearby city of Henderson. Henderson has been enjoying its own popularity, due in part to the outstanding reviews of these and other restaurants that have made a name for themselves not only with tourists but with the locals as well. There are certainly too many good dining establishments to list here but for the epicurean who is in the area, here are three of the top buffet restaurants in Henderson that you should definitely visit! Did your favorite Henderson buffet make the list?
1) Studio B Buffet
12300 Las Vegas Blvd S Henderson, Nevada 89044
Located in the gorgeous boutique style hotel and casino, The M Resort, this massive buffet-style restaurant takes the concept of buffet dining to a whole new level. If you are looking for the top buffet in Henderson, NV, this is one destination you won't want to miss. It is currently heralded as one of the best buffets in Las Vegas — except that it is actually in Henderson. For those in the know, however, the short trip from the Strip to Studio B Buffet is well worth the 20-minute drive, as the fare that awaits is nothing short of outstanding. Some of the highlights include prime rib, crab legs, oysters, poke, sushi, fried chicken, Korean short ribs, salads, Jambalaya, pho, pizza, a plethora of desserts, and of course, bottomless beer, wine, mimosas, and cappuccinos, all included in one price. On the weekends, Studio B hosts a seafood buffet so the lines tend to get a little longer, but with a seating capacity of 1,000, you'll almost be guaranteed to get a seat.
2) Festival Buffet
2400 N Rancho Dr, Las Vegas, NV 89130
At the Fiesta Rancho Hotel and Casino, you can find Festival Buffet, a small restaurant with an inexpensive price tag. For around $10 per person, this buffet is one of the best buffets for the low cost. At this Henderson buffet, you'll find foods from all over the world. Its dishes include international cuisine like Mexican, Chinese, Italian, Indian, Filipino, Japanese, Middle Eastern, and of course, good ol' American home cooking. Finish your meal with a visit to the fully-laden dessert bar for a sweet treat or two.
3) Sweet Tomatoes
375 N Stephanie St, Henderson, NV 89014
As part of the Souplantation chain of restaurants, Sweet Tomatoes is a buffet style restaurant with an emphasis on freshly served items for the health conscious. This is an excellent Henderson buffet choice for vegetarians and people who love the idea of an endless array of soups and salads with staff that continually refresh the offerings, so your food is always fresh and delicious!
Learn More with Findlay Acura
So there you have it. A sampling of some of the best smorgasbord-style restaurants that Henderson has to offer. A word of warning though: Make sure you are hungry and check out the selections before you start loading your plates. Bon appetit! Remember that Findlay Acura is not just your destination for everything automotive. We are also here to provide recommendations for things to do near North Las Vegas and the surrounding areas. Contact us today for more information.