3 Authentic Asian Restaurants in Henderson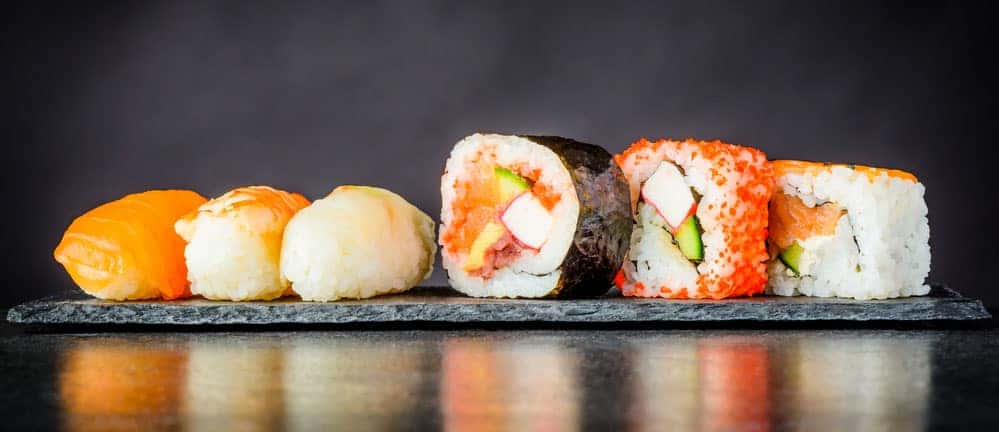 Henderson has a large Asian population, and that means that Henderson also has a growing Asian food scene. You can try a range of different food options that are delicious, but a lot of the best options can found at more traditional Asian restaurants. If you are looking for the best Asian food in Henderson, then here is a look at three authentic Asian restaurants in Henderson.
Feast Buffet at Green Valley Ranch
If you are looking for authentic Asian restaurants in Henderson, a good place to start is Feast Buffet at Green Valley Ranch. Feast Buffet combines a large assortment of Asian food options into a single large buffet, making it easy to get all of the foods that you want in one place.
Feast Buffet also has weeknight specials to add variety to the menu. Friday nights have a seafood buffet special that features seafood from around the world. Saturday night is Prime Rib & Shrimp night as well. Regardless of the day, Feast Buffet has specialties from around the world every night of the week.
I Love Sushi
I Love Sushi is a great place to try one of Japan's signature foods. Between sushi and sashimi options, you are bound to find some authentic options that will become your favorites. Customers also rave about the bento boxes, which give you a nice collection of different foods in a more traditional setting. If you are really into trying different things or you're traveling in a group, get the Boat, which gives you a large collection of different items to try.
I Love Sushi is located at 11041 S Eastern Ave, Ste 117.
Naga Thai Dining
If you want to try a different kind of Asian food, then try Naga Thai Dining. Thai food is well-known for having a range of flavors that work very well together. The result is a savory meal that nearly everyone will enjoy. Naga Thai Dining, located at 76 W Horizon Ridge Pkwy Ste 150, offers a more authentic Thai dining experience that you will remember. The Pad Thai is a customer favorite.
Not only is Naga Thai Dining a great lunch and dinner place, but it is also a popular takeout place. Customers find that the shrimp in a blanket, as well as the variety of soups and salads make great combinations for a meal any time of day.
Authentic Asian food is easy to find in Henderson since there are so many Asian places to choose from. Getting around town is the hard part, especially if you have a big family and your vehicle is not holding up. You can visit Findlay Acura to see what new models are available. As we go into the 2018 model year, there are features available that can make driving much easier and more enjoyable. Visit Findlay Acura today to see how a new vehicle can help you get to all of the best Asian food places around Henderson or the best things to do in Henderson.