3 Amazing Wildlife Preserves Near Henderson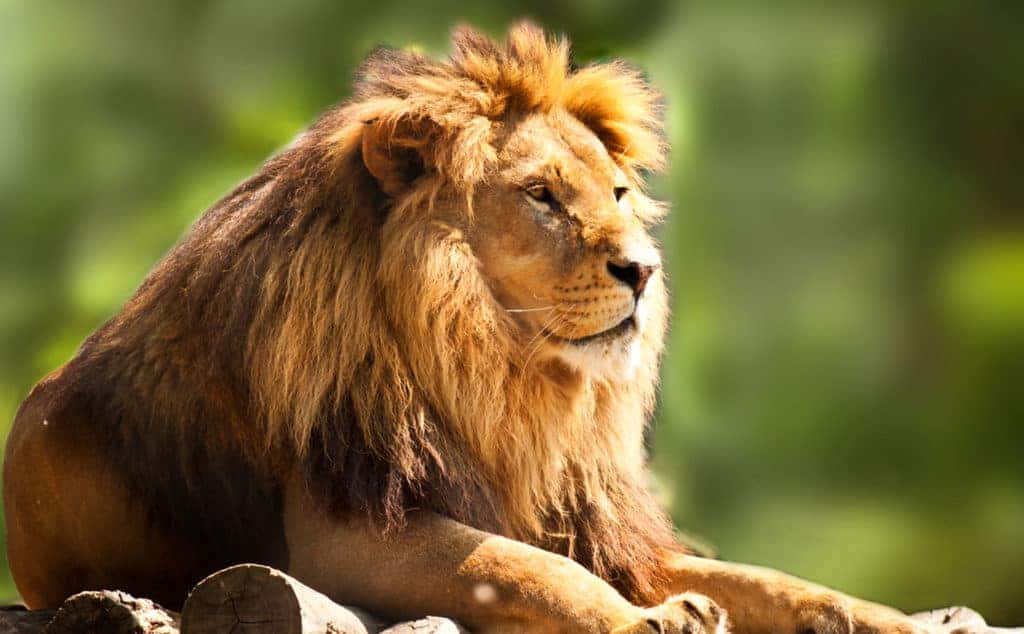 There's nothing quite as special as seeing an animal in its natural habitat. There are so many great wildlife preserves in and near Henderson where you can see different animals in their native environments.
Sloan Canyon National Conservation Area The Sloan Canyon National Conservation Area is over 75 square miles and has a huge number of desert plants and animals. Between June and October, the temperatures in the conservation area hover at about 105 degrees Fahrenheit for up to 100 consecutive days. The rain comes only in the summer and winter months, but sustains life here for the remainder of the year.

On a visit to Sloan Canyon, you're likely to see big-horn sheep, endangered desert tortoises, lizards, and rattlesnakes. The birds in the area have the advantage of flying to find water. If it's bird-watching you're after, the best bird-watching can be done from February to May, and August to November. This is when the birds are migrating through the area. During these months you can find warblers, swallows, flycatchers, and phoebes. Red-tailed hawks soar above the region year-round. Coveys of Gambel's quail can also be seen here throughout the year.

While there are no official opening hours, it is advised to keep your visit to daylight hours. Admission is free.
Lion Habitat Ranch The Lion Habitat Ranch is a wonderful conservation center that aims to rehabilitate and protect African lions. If you want to learn more about these big cats and understand how the center is helping with its conservation, a visit to the ranch is a must.

In addition to lions, you'll get to meet and feed some giraffes and ostriches. Take a behind-the-scenes tour of the park with an experienced ranger. They'll talk you through the park's conservation efforts and give you a better understanding of the African lion and its natural habitat.

If you're feeling really adventurous, you can even have dinner with the lions. You and a group of friends can sit at a table with your dinner surrounded by lions dining on theirs. Do you dare? The center is open from Friday to Monday, 10 a.m. to 2 p.m. It's closed if it rains.

General admission is $25. Every adult ticket admits a child in for free. Children under 3 years of age also get in free.
Henderson Bird-viewing Preserve The Henderson Bird-viewing Preserve is one of the best spots in the area to view migratory waterfowl. This large preserve has nine ponds for birding, and is surrounded by paved paths and a few soft walking surfaces. The paved path is roughly three-quarters of a mile and is wheelchair-accessible.

If you visit, wear comfortable and sturdy shoes, bring plenty of water, a hat, and sunscreen. If you don't have binoculars, you can rent a pair when you get there.

Opening hours are 6 a.m. until 2 p.m. From June to August, the park closes at noon. Admission is free.
Whether it's birds, big cats, or rattlesnakes you're in search of, there's a conservation center waiting to be explored in Henderson.